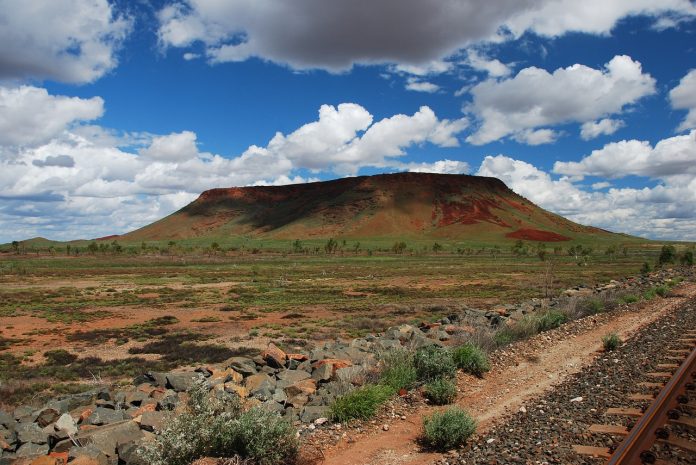 The McGowan Government has provided conditional support to develop common-user infrastructure on the Burrup Peninsula to facilitate Perdaman Industries' $4.6 billion Karratha Urea gas manufacturing project in the Pilbara.
The Urea Project will provide a major boost to the Western Australian economy by generating on average around 2,500 jobs during the three-year construction phase, and about 300 permanent jobs in Karratha upon its completion.
Regional Development Minister Alannah MacTiernan said: "This will be the first new gas manufacturing project in the Pilbara for 15 years."
"The Perdaman Urea project would create thousands of jobs in construction and around 300 Karratha-based jobs during operations, and will help to diversify the Pilbara economy."
"Our Government's support is subject to a number of stringent conditions, but will help to give this job-creating project the best chance of success," Ms MacTiernan said in a statement.
The State Government has provided $35.5 million for road relocation costs, and for detailed design of a new Dampier Cargo Wharf and upgrades to seawater supply infrastructure.
The State Government has also provided conditional funding support towards common user infrastructure including:
the upgrading of the existing seawater supply scheme in the Burrup Strategic Industrial Area; and
expansion of the Dampier Cargo Wharf.
The gas manufacturing plant will transform natural gas into urea, a widely used form of fertiliser for food production.
In July Perdaman's Chairman Vikas Rambal said the milestone is significant and is a strong example of diversification of the economy.
"The company is pleased to be part of job creation for the state and is privileged to be the part of the manufacturing initiative project in WA again," said Mr Rambal.
The facility will produce two million tons of urea per annum, estimated to generate more than $850 million per annum in export earnings for Western Australia.