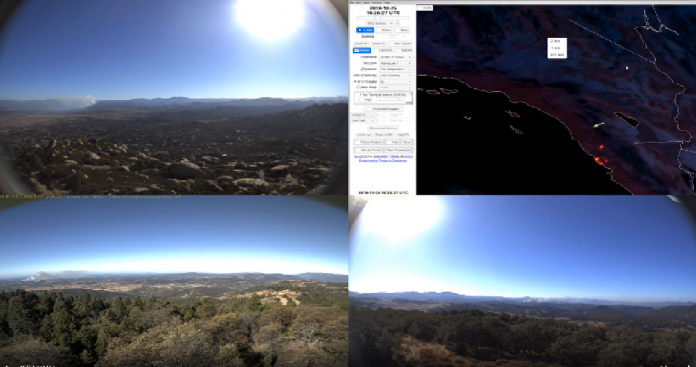 Queensland-based company Fireball International has been awarded $500,000 in funding through the Government's Accelerating Commercialisation grants program to roll-out its innovative sensor system which can detect bushfires in minutes.
Using satellite and ground-based sensor data combined with deep learning software, Fireball's system detects fires as early as three minutes after ignition, allowing for rapid, effective fire suppression and safe, orderly evacuation.
Minister for Industry, Science and Technology Karen Andrews said Fireball International will use the funding to roll-out its detection system across Australia as well as other countries overseas.
"As Australians, we know all too well the human and financial cost of bushfires and this technology will be a game-changer in quickly detecting and extinguishing them," Minister Andrews said.
"Fireball International's system allows for fires to be reported to emergency services in as quick as three minutes and it has already been successfully identifying blazes and alerting authorities in the United States."
Fireball International's innovative sensor system is among 12 projects being backed under the latest round of the Accelerating Commercialisation grants program.
Other recipients include Bygen to commercialise its project for the production of Tailored and Sustainable Activated Carbon ($317,250); Black Box Co to commercialise its whole-of-supply chain beef industry performance software ($304,120); and Enosi Australia to roll out a project which enables direct renewable energy sales to retail customers ($491,362).
Image credit: https://fireballit.com/