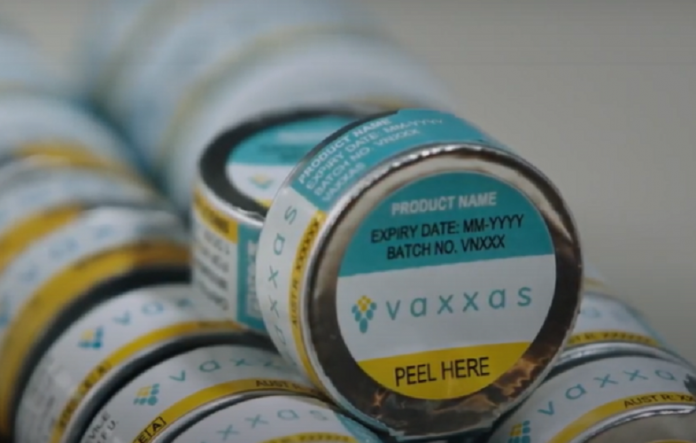 Brisbane-based med-tech company Vaxxas will create up to 140 new manufacturing jobs over 10 years with support from the Palaszczuk Government.
Vaxxas, a UniQuest spin-out company, has inked an agreement with the Queensland government to manufacture its globally renowned needle-free vaccine technology at a new facility in Northshore Hamilton.
Premier Palaszczuk said the deal will see Vaxxas manufacture its High-Density Micro-projection Array Patch (MAP) vaccine delivery system in greater numbers in Queensland, providing a great boost to the state's economic recovery strategy in the weeks and months to come.
"This will create manufacturing jobs here in Queensland in a rapidly growing, global industry," the Premier said.
"Once this new facility is up and running, Vaxxas expect to manufacture enough needle-free vaccine kits to deliver 300 million doses each year.
"Over the next 10 years, this rate of production is expected to contribute $497 million to the Queensland economy.
Vaxxas, which has the backing of the WHO, Bill and Melinda Gates Foundation and the pharmaceutical multinational company, Merck, grew out of the Australian Institute of Bioengineering and Nanotechnology at The University of Queensland, before relocating to the Translational Research Institute in Woolloongabba.
The company's CEO David Hoey said the deal will enable Vaxxas 'to really ramp up production' and put Australia at the forefront of vaccination technology worldwide.
"We are grateful for this support as it will create health benefits worldwide," Mr Hoey added.
Construction on the new facility will be undertaken in the Northshore Hamilton Priority Development Area, in a building owned by Economic Development Queensland, with Vaxxas to commence manufacturing in early 2022.
Image credit: https://business.gov.au/