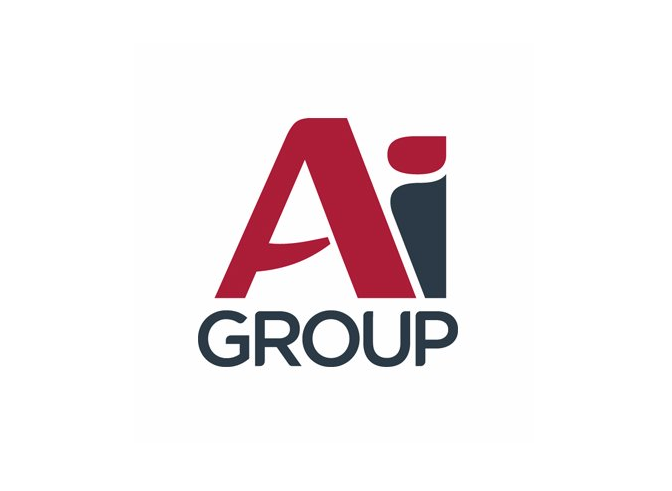 Ai Group's Performance of Manufacturing Index (Australian PMI) fell by 2.6 points to 46.7 in September, dragged down by the Melbourne lockdown, which resulted in a slowdown of orders and lack of new enquiries for manufacturers.
According to Ai Group's report, Victorian manufacturers continue to report the weakest results among the larger manufacturing states with the Victorian PMI falling further into contraction (down 6.4 points to 37.6).
NSW (down 6.7 points to 44.3) and Queensland (down 3.8 points to 43.3) also reported a decline in activity while South Australia rose further into expansion (up 2.1 points to 67.4), given its manufacturing sector's greater number of clients related to agriculture.
Ai Group Chief Executive Innes Willox said stage four restrictions in Victoria, coupled with the slowdown in the construction and residential building sectors, were the main factors that contributed to the disappointing decline in activity in September.
"The disappointing contraction of manufacturing and the slump in manufacturing employment in September is a timely reminder that recovery from the COVID-19 crisis, at least in its initial stages, will be tentative and prone to periodic setbacks," Mr Willox said.
"Manufacturing activity was demonstrably dragged down by the Melbourne lockdown and associated restrictions in other parts of Victoria as well as the tougher border barriers put in place in response to the Melbourne outbreak.
"However, other factors also contributed to the weakness in September: the construction sector in general and residential building in particular is contracting in the face of cyclical and structural forces and this is impacting heavily on demand for manufactured building materials."
According to Ai Group's survey, six of the seven activity indices in the Australian PMI were in contraction in September, with only production broadly stable (down 3.3 points to 50.1). The employment index slipped by 2.5 points to 47.7, while new orders dropped yet again (down 1.5 points to 45.1), indicating another period of diminished production and sales in the months ahead.
Two of the six manufacturing sectors in the Australian PMI expanded and three contracted in September. The large food & beverages (down 0.3 points to 57.7) and machinery & equipment (up 0.7 points to 53.8) manufacturing sectors expanded, while the more traditional 'heavy industrial' manufacturing sectors slipped into contraction due to very low demand and few new orders coming in from Victoria. The TCF, paper & printing sector was broadly stable (up 2.0 points to 50.5).
Image credit: www.aigroup.com.au