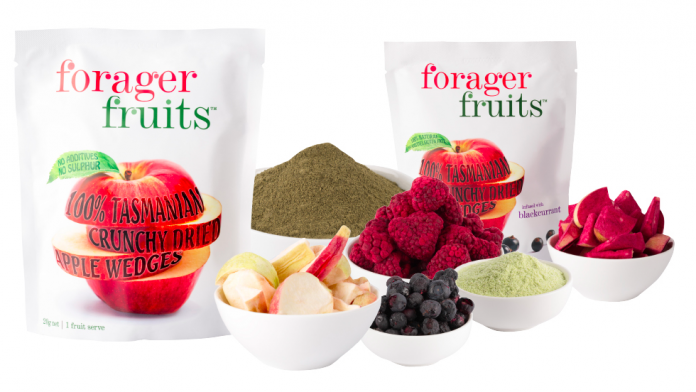 Defence is teaming up with Tasmanian company Forager Foods to support growth in food innovation and production. 
Forager Foods – which specialises in the production of freeze-dried foods – manufactures a diverse range of foods providing long shelf life whilst protecting the most valuable and delicate ingredients including vitamins, minerals, antioxidants, colours and flavours.
Defence Industry Minister Melissa Prices said the partnership will provide the company with access to a Defence facility in Scottsdale, north-east of Launceston, to develop options that would see Defence skills and knowledge for freeze-dried meal production shared with industry.
"The food production can be for the commercial market, as well as potentially offering products that meet Defence specifications through its combat rations prime vendor Prepack Limited," Minister Price said.
Federal Member for Bass, Bridget Archer MP, said the partnership will see Forager Foods employ 'a small number of local production workers'.
"This partnership is a great example of collaboration between Government and private sector," Ms Archer continued.
"It will likely increase Australian domestic capability to produce freeze-dried ration components, while simultaneously supporting the growth and innovation of Tasmanian industry."
Image credit: www.foragerfoods.com.au