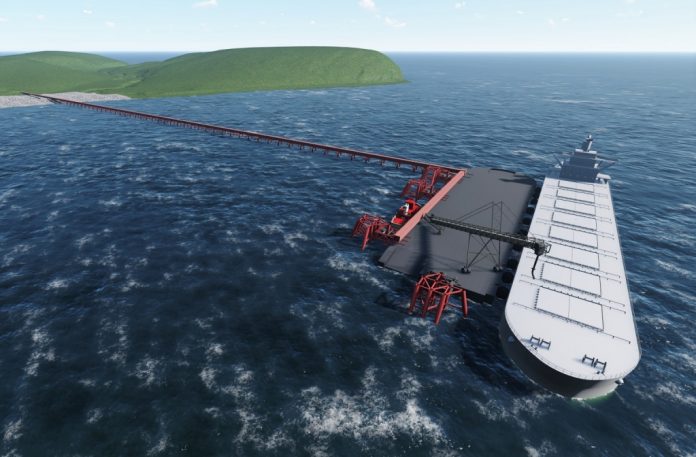 Kangaroo Island Plantation Timbers Ltd (ASX:KPT) kicked off a four-week public exhibition to support its upcoming KI Seaport Project, a proposed export facility at Smith Bay.
Following an announcement made last December 29, the exhibition will provide further details on the project's traffic and road networks, biosecurity, and engineering design.
The South Australian Government previously advised KPT that the information would be necessary prior to the secondary approval of the KI Seaport project. 
KPT will run another exhibit this coming February before a final decision on the seaport's development. 
Paul Mckenzie, Chairman of KPT, commented: "Following this third round of public consultation, I urge the Government to bring four-year development to a timely and favourable conclusion, so that Kangaroo Island, like most other populated parts of South Australia, can have direct access to international markets, with the increased employment and prosperity that this will bring."
According to Mckenzie, the KI Seaport project will likely boost farmland prices on the island once development is approved.
Mckenzie also added that the seaport will benefit farmers by increasing their access to capital to invest in "productivity-enhancing initiatives" and improving farm profitability.
Once completed, the KI Seaport is expected to handle around 12 shipments of plantation lumber yearly to support KPT's timber exports.
However, the multi-cargo, multi-use wharf will also be used by a variety of industries as per Government requirements.