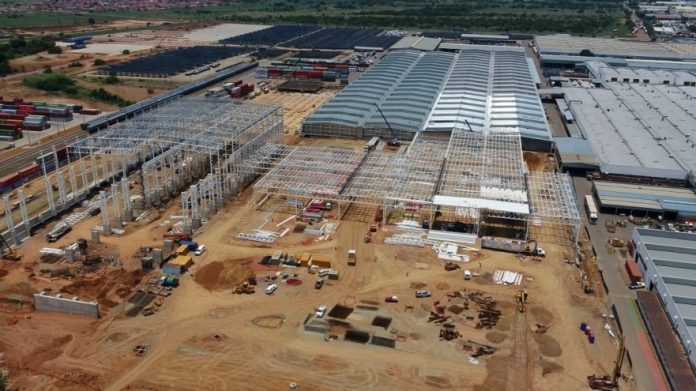 Ford Motor Company will invest US$1 billion in its South African manufacturing operations in Silverton to boost production capability and create new jobs.
The overall investment, which includes US$686 million for extensive upgrades to the Silverton assembly plant, will increase the plant's annual installed capacity to 200,000 vehicles from 168,000, supporting production of the all-new Ford Ranger pickup truck for the domestic market and export to over 100 global markets.
The company will hire an additional 1,200 team members to support expanded production, bringing its workforce in South Africa to 5,500 employees.
Andrea Cavallaro, director of Operations, Ford's International Markets Group, said the upgrades include construction of a new body shop with the latest robotic technology and a new high-tech stamping plant, both of which will be located on-site for the first time.
He said both facilities would modernise and streamline the integrated manufacturing process at Silverton while contributing to higher quality and reducing overall cost and waste.
"The extensive upgrades and new state-of-the-art manufacturing technologies will drive efficiencies across our entire South Africa operation – from sequenced delivery of parts direct to the assembly line, to increased vehicle production line speeds and precision of assembly to ensure the world-class quality that our customers expect," Mr Cavallaro concluded.
The plant, which also will manufacture Volkswagen pickup trucks as part of the Ford-VW strategic alliance, is expected to generate revenues exceeding 1.1 percent of South Africa's gross domestic product.