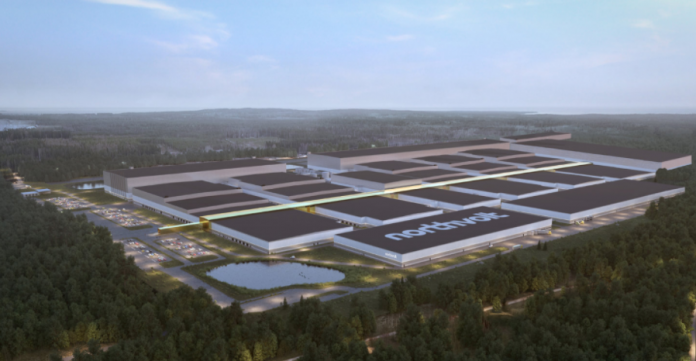 Swedish battery developer and manufacturer Northvolt will invest $200 million in a greenfield factory project in Poland tooled for the assembly of cutting-edge, sustainable energy storage systems. 
The 50,000 sqm factory will be established in Gda?sk, Poland, in two stages, with an initial output of 5 GWh and an estimated start of production date in 2022.
Northvolt said the investment will facilitate a ramp-up in the manufacturing capacity of battery modules and systems in order to fulfill contracts that the company has secured with customers seeking long-term, high-volume supply agreements for complete battery system solutions across the grid and industrial markets.
According to the company's statement, the development of the new factory has already commenced, with the initial phase of the project to establish an annual output of 5 GWh of modules and packs.
A second phase of the project will see the factory expanded to a total capacity of 12 GWh. A new engineering R&D centre of excellence will also be set-up in conjunction with the factory expansion, with the initiative to create 500 new jobs in the Gda?sk region.
Peter Carlsson, Co-Founder and CEO, Northvolt, said the project reflects Northvolt's ambitions to become a global leader in the development and delivery of premium, sustainable battery solutions for the European market and builds off of the company's start-up of a battery systems industrialisation plant in Gda?sk in 2019.
"Securing battery cell manufacturing capacity in Europe is key for its industrial future, but what is equally critical is the industrial capacity for integrating cells into real-world solutions," he continued.
"It is this that the new factory will deliver – sophisticated, sustainable energy storage systems to support the transformation of Europe's electricity grid and its industry."