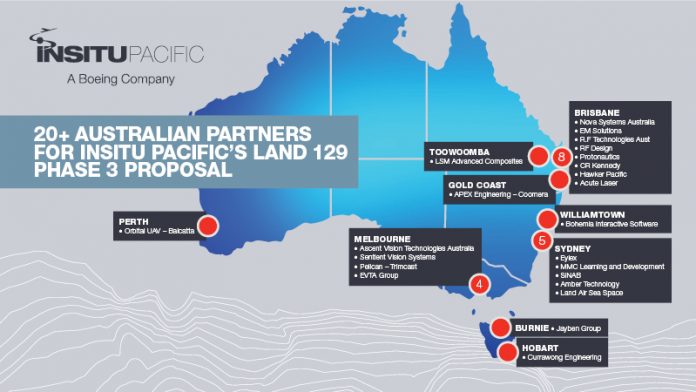 Tasmanian manufacturing company Jayben Group, which specialises in the manufacture of off-highway drivetrain solutions mainly for mining and agricultural vehicles, has signed a Memorandum of Agreement with Boeing subsidiary Insitu Pacific.
Jayben has been named part of Insitu Pacific's Australian team of more than 20 suppliers including small-to-medium sized enterprises (SMEs) set to deliver growth and sustainability expertise for LAND 129 Phase 3.
Insitu Pacific is a recognised leader in the design of complete unmanned aerial systems including craft, sensors and software and is currently tendering to supply tactical Unmanned Aerial Systems to the Australian Army under the LAND 129 investment program.
Jayben Group General Manager, Chris Johnson, said the signing of the Memorandum of Agreement through the Tasmanian Government's Tasmanian Defence Industry Strategy marks the company's first foray into the defence supply sector.
"We recognise the Tasmanian Government's ongoing support, in particular for us to go to Land Forces as part of the Tasmanian stand, as well as associated networking events," Mr Johnson said.
"These were beneficial to exposing Jayben to defence contracting and making industry connections."
Tasmanian Minister for Advanced Manufacturing and Defence Industries Jeremy Rockliff said a successful Insitu bid for the LAND 129 program would open up more international markets and opportunities for Jayben and Tasmania's manufacturing sector.
"This is another success story through the Tasmanian Government's Tasmanian Defence Industry Strategy, and further establishes our position as a world class defence and manufacturing hub," he concluded.