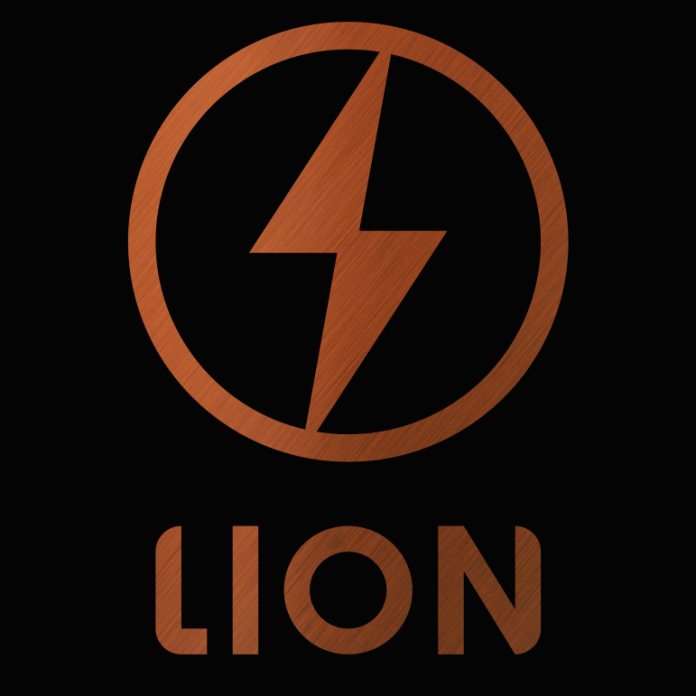 Canadian electric truck and bus manufacturer Lion Electric has announced plans to build a battery manufacturing plant and innovation centre in Quebec.
Utilising cutting-edge technology, the factory will produce battery packs and modules made from Lithium-ion cells. Lion said the plant will have a yearly production capacity of 5 gigawatt-hours in battery storage, enough to electrify approximately 14,000 medium and heavy-duty vehicles annually.
Lion's innovation centre will focus on research and development, with the goal of exploring and achieving new advancements in performance, range, energy capacity and the development of innovative products, and will allow the company the flexibility needed to rapidly adapt to emerging technologies.
Marc Bédard, CEO and Founder of Lion Electric, said the manufacturing plant and innovation centre will offer Lion many strategic advantages, including a reduction in its battery system production cost as well as a stable line of procurement of battery packs.
This factory will allow Lion to integrate a fundamental element to the supply chain of our electric vehicles," Mr Bédard noted.
"Thanks to the financing provided by the federal and provincial governments, we will now be able to manufacture in Canada what we previously imported.
"Lion, Quebec and Canada will gain from this, both on the economic and environmental fronts, to the great benefit of generations to come."
According to Lion's statement, the factory is planned to begin operations in early 2023.