Siemens, a global provider of electrical engineering- and electronics-related products and services, has presented its human simulation solution at this year's North America Auto Show, demonstrating how automakers can use this solution to improve safety, ergonomics and efficiency of human performed tasks in assembly lines.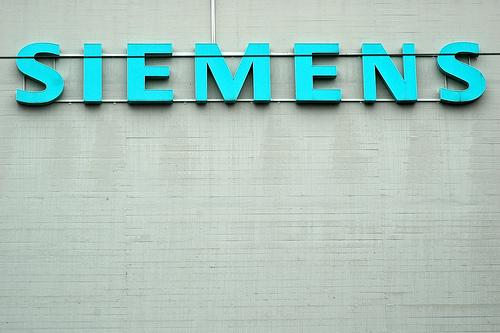 According to the blog update by Siemens, the human simulation software has the ability to capture human postures using the Kinect sensor, which allows them to control their avatar using voice control.
Kinect serves as a motion capture device for manipulating human figures in the company's Jack software. Kinect provides an inexpensive way to build a human simulation study quickly, analyse different aspects of human postures, and perform feasibility studies of assembly operations.
Siemens' Jack and Process Simulate Human enable users to improve the safety, efficiency and comfort of workplace environment using digital human models. By analysing the workplace environment with virtual people that can scale to match different population characteristics, users can test their designs and operation for variety of human factors, including injury risks, user comfort, reachability, lines-of-sight, energy expenditure, fatigue limits and other important parameters.
To further explore the power of human simulation, download a free 30-day trial copy of Technomatix Jack.