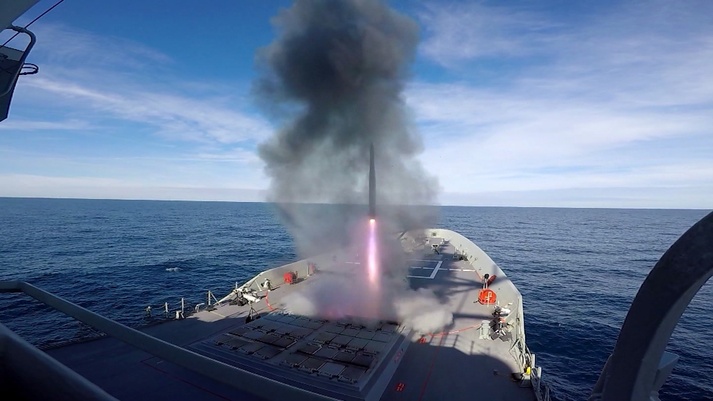 BAE Systems Australia will invest an additional $5 million this year to accelerate the development of a sovereign high speed weapons capability in the country.
The company, which has already invested more than $11 million in hypersonics and high speed weapon research in Australia in the past decade, said it would draw on the wide-ranging capabilities and expertise across Australian industry and academia to build an Australian high speed weapons eco-system over the next four years.
Dubbed "Javelin", the project builds on more than three decades of world leading research by BAE Systems in the design and development of Australian weapons, autonomous and hypersonic technologies including the Evolved Sea Sparrow Missile, Nulka and the Advanced Short Range Air to Air Missile (ASRAAM).
On top of announcing the $5 million investment to fast-track the development of this disruptive technology based capability in 2021, BAE System Australia said additional investments have been planned for the next four years.
BAE Systems Australia Chief Technology Officer Brad Yelland said Australia's solid foundation of research built over decades means that the rapid integration of newly developed weapons into the force structure is achievable.
"BAE Systems has a rich history of working closely with defence companies and defence customers around the world, particularly US Primes on weapons programs," he continued.
"Australia's future investment in high-speed weapons systems, including hypersonic long-range strike and hypersonic and ballistic missile defence, provides the opportunity for the nation to create an enduring sovereign capability and position the country as a major global contributor in this disruptive technology field.
"It's so important that the Intellectual Property of new weapons technologies resides with Australia so that as well as developing a sovereign capabilities, we can continue our work with Defence, academia and industry to evolve these technologies over time."
Image credit: https://www.baesystems.com