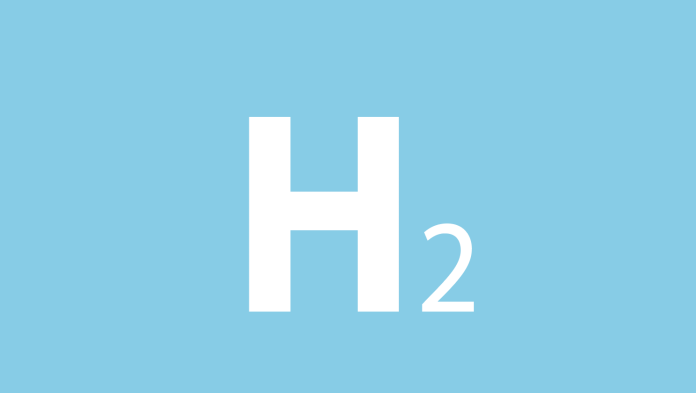 The Federal Government has announced a 140 million investment for two new hydrogen hubs in Western Australia that will create more than 3,600 jobs.
The hubs – to be located in the Pilbara and Kwinana (Perth) – will also receive $6 million to investigate two new development projects in WA, and $67 million to develop two carbon capture and storage (CCS) hubs and support the appraisal of a third potential storage site in WA.
According to the Government's statement, up to $70 million will be awarded to BP Australia to support the H2Kwinana Clean Hydrogen Industrial Hub, which has a total project value of over $252.5 million.
The same amount will be awarded to support the Western Australian Government's Pilbara Hydrogen Hub, with a range of local and international private partners and a total project value of $140 million.
The Government is also supporting two projects under the Design and Development stream by committing:
Up to $3 million for Engie Hydrogen's ENGIE Pilbara Green Hydrogen Hub project, with a total project value over $7.8 million.
Up to $3 million for Santos Limited's Carnarvon Clean Hydrogen Front End Engineering Design project, with a total project value of over $13 million.
As part of the $250 million investment in CCS announced in the 2021-22 Budget, the Government is also investing:
Up to $40 million to support the design and construction of Woodside Energy's multi-user Burrup carbon capture and storage hub and CO2 gathering and transportation network.
Up to $20 million to support the design and construction Mitsui E&P's Mid West carbon capture and storage hub.
Up to $7 million to support Buru Energy to assess the potential for onshore storage in the Carnarvon Basin.
Starting from 2028, the Burrup and Mid West hubs are anticipated to cut emissions by 7.4 million tonnes per year.
The projects are estimated to attract more than $1 billion in investment and more than 2,000 employment to regional Western Australia.
Prime Minister Scott Morrison said that the government would also spend over $8 million in two strategically significant projects in Western Australia's crucial mining industry, ensuring additional employment and important supply chain sectors.
"Securing Western Australia's economy is absolutely critical to locking in stronger future for Australia and my Government will continue to back the resource, mining, mineral and energy sector in WA by creating more jobs and cutting red tape," the Prime Minister said.
"Western Australia is a world leader in critical minerals and these investments are just the beginning of our commitment to the sector, alongside our new hydrogen hubs, which backs in the state's status as an economic powerhouse for the whole country.
"These investments will also turbocharge the development of Australia's critical minerals and clean hydrogen industries, helping achieve the government's vision to make Australia a global producer and exporter of clean hydrogen by 2030, while stimulating a surge in regions across WA."
Minister for Industry, Energy and Emissions Reduction Angus Taylor, added:
"Kwinana and the Pilbara have long made Western Australia an energy and export powerhouse. Today's announcement will embrace the competitive advantages of WA – plentiful low-cost gas, great solar and wind potential, and a skilled workforce in resources and fertilizers – to grow another huge industry opportunity.
"These hydrogen projects in WA will bring over $413 million of new private and public investment into the regions and can create over 3,600 jobs initially when operational – but this is just the start of hydrogen's potential benefits.
"Australia has a competitive advantage in CCS due to our abundant, world-class geological storage basins. Proving up low cost CCS will be essential to reducing emissions from LNG production and building an early cost advantage in clean hydrogen production," the Minister concluded.