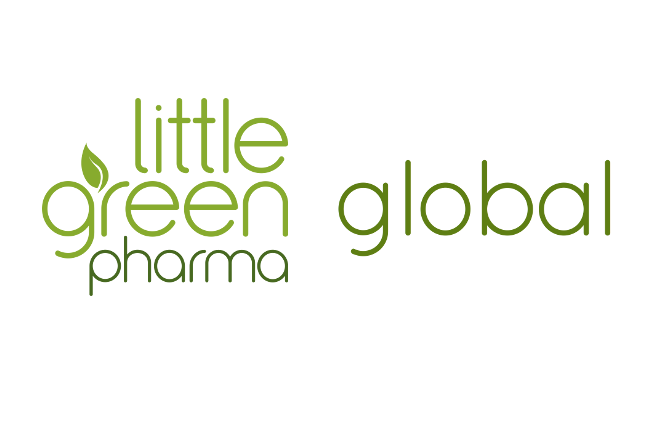 Australian medicinal cannabis producer Little Green Pharma (LGP) has successfully cleared a major hurdle for entering the field of psychedelic medicine with the grant of a Schedule 9 licence for the supply of psilocybin from the WA Department of Health.
Currently classified as a Schedule 9 drug, psilocybin induces a psychedelic state through its action on the brain's serotonin receptors and when combined with psychotherapy, is the subject of extensive global research for the treatment of mental illness.
According to LGP's statement, the treatment program is known as "psychedelic assisted psychotherapy" and is being applied to various mental health conditions including depression, PTSD and anxiety.
LGP, which is progressing plans to manufacture psilocybin from its WA production facility, has established a special purpose subsidiary to conduct its psychedelic business with Mr Shaun Duffy employed as CEO.
The company is also 'deeply engaged' with the West Australian medical research community and is 'well advanced' in planning to sponsor a ground-breaking Perth based clinical trial into psilocybin assisted psychotherapy.
LGP Managing Director Fleta Solomon said the field of psychedelics was a logical fit with the company's long-term stated goals of solving real patient problems and transforming their lives.
"We have developed so much experience over the years through the cannabis industry and we genuinely believe we can now bring that to bear on the development of the psychedelics field in Australia," Mr Solomon continued.
"The existing investment in our West Australian cannabis cultivation and manufacturing facility means we can meaningfully enter the field with minimal incremental capital spend."