Holden has announced that the shiny Cascada Convertible will come to Australia, along with the Astra GTC and VXR three-door hatches and the classy Insignia VXR performance sedan, to join Holden's portfolio in the first half of 2015.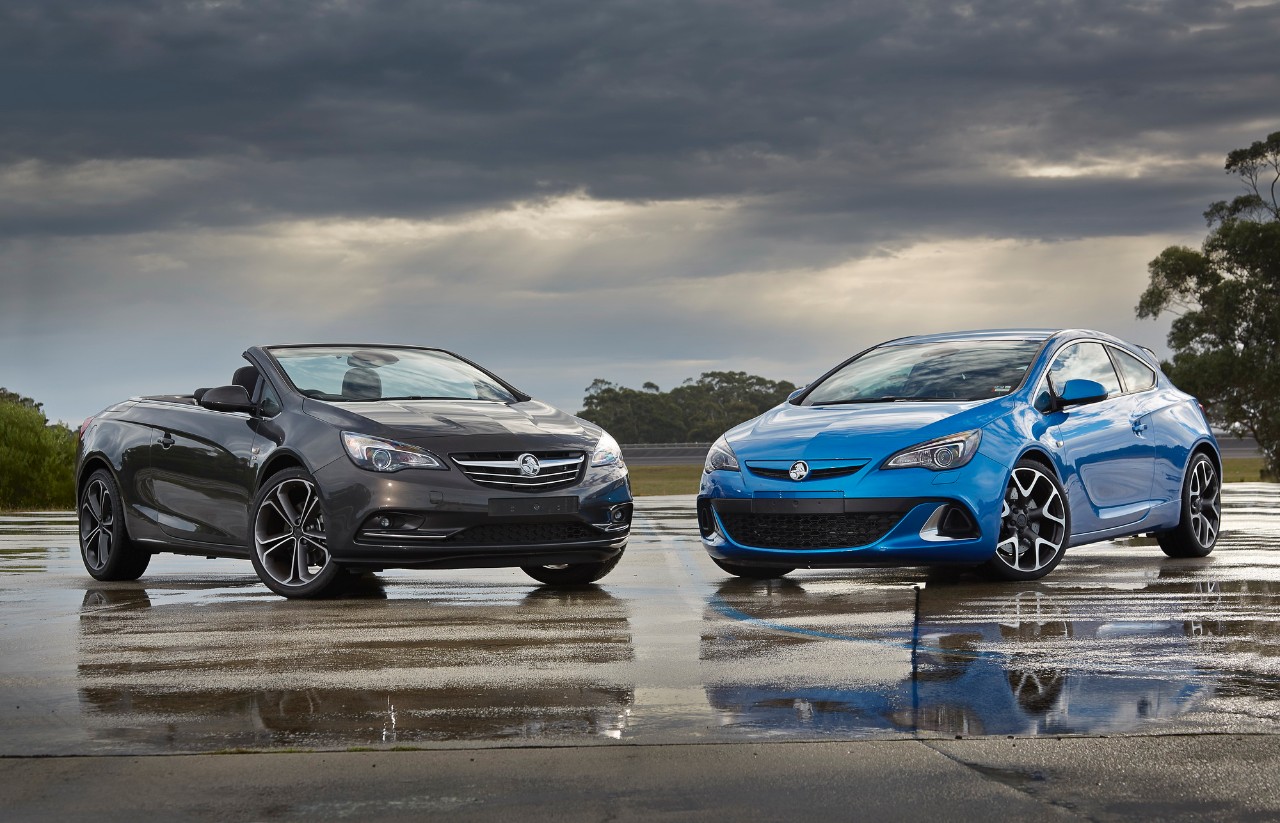 According to the news release by Holden, the announcement that one of the best European-sourced models will be joining Holden's line up is definite proof that the company has not and will not stop bringing the best of the best to Australian customers.
"Holden is one of the strongest brands in Australia and the introduction of the Astra, Cascada and Insignia to the portfolio in 2015 will be a great addition. We are determined to offer Australian and New Zealand customers the best possible products that we can source from our global operations, as we build a strong future for Holden," said General Motors Executive Vice President and President, GM International Operations (GMIO) Stefan Jacoby.
"GM is dedicated to building strong brands that connect with our customers. Holden and GM are undergoing a transformation that is committed to driving our markets toward success. We are focused on the long-term fundamentals, such as ensuring Holden retains its proud Australian identity and provides customers with the best possible cars. It's critical we focus on consumer and market-driven product strategies that enable global scale, while engaging customers at a local-market level. The Astra, Cascada and Insignia are proof positive of our strategy."
Mr Jacoby joined Holden Chairman and Managing Director Gerry Dorizas at a press conference at Holden HQ at Fisherman's Bend last Thursday to make the official announcement.
"Astra, Cascada and Insignia will be niche vehicles in terms of volume for our company, and their performance credentials and premium execution are a perfect match for Holden and will provide yet more fantastic choice for our customers," Mr Dorizas said.
"We are building a strong future for Holden by focusing on our customers, our dealers, our employees and our products."