The Tasmanian Government has established the new Energy Working Group, which will directly advise the Government on key aspects of energy supply and consumption.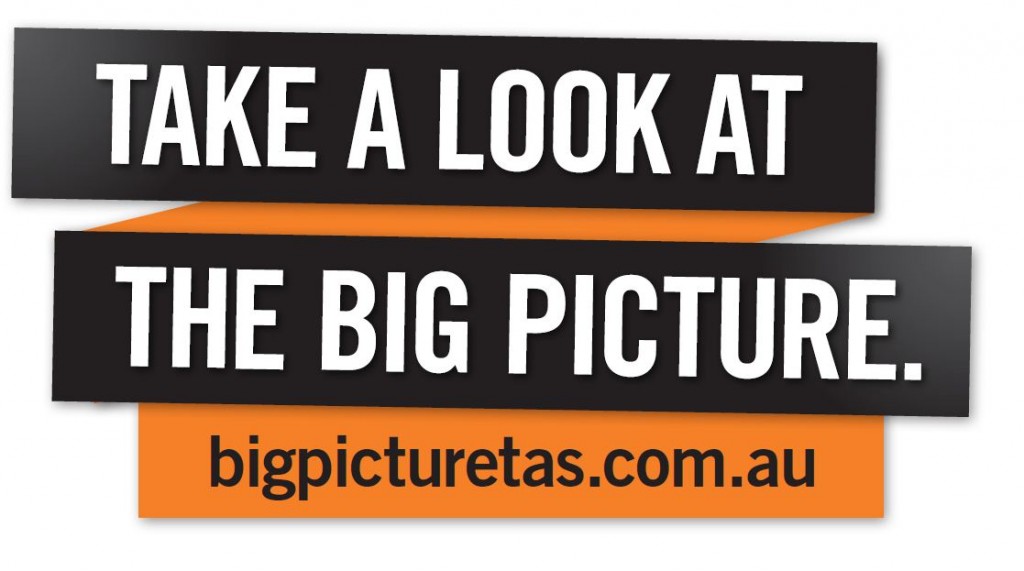 According to the media release by Tasmanian Minister for Energy Matthew Groom, the new Energy Working Group will assist and inform the development of the Tasmanian Energy Strategy that is set "to identify ways in which energy can once again be utilised as an economic driver, including by securing a stable and sustainable price path for power that can provide relief to consumers, further the growth of the economy and attract new investment."
The Tasmanian Minerals and Energy Council, through the Big Picture campaign industries, have welcomed the establishment of the Energy Working Group.
The media release by Big Picture Tasmania reveals that Minister Groom has invited Representatives of the Tasmanian Minerals and Energy Council and Big Picture Tasmania industries to fill two positions on the newly established Energy Working Group.
Ray Mostogl, General Manager of Bell Bay Aluminium (representing the Tasmanian Mineral and Energy Council), and Greg Zooeff, Nyrstar Business Development Manager (Australia), are to assist the Energy Working Group to accomplish its set goals.
"It is clear to us that an immediate short term solution is required, allowing for a longer-term solution to be developed to address the burden of energy and transmission pricing for Tasmanian households, business and industry," said Mr Mostogl.
"Together we will be able to bring our business acumen and experiences to assist develop an energy strategy for the benefit of all Tasmanians."
Mr Mostogl have further pointed out that the mining and manufacturing sector in Tasmania is the leading contributor to the economy of the State.
"This sector is at the core of the Tasmanian economy, contributing a billion dollars more than the next industry sector. These industries are also Tasmania's window on the economic world as products are sold into highly competitive international markets. In the past five years they have experienced more than a 200% increase in transmission charges, which is unsustainable," he said.
Other members of the Energy Working Group are: Marc White (expert in medium and small business and residential energy users), Tony Reidy (from the Tasmanian Council of Social Services) and Jan Davis (from the Tasmanian Farmers and Graziers Association).