Due to Philip Morris' intention to cease domestic cigarette manufacturing by the end of 2014, IBISWorld — a global business intelligence leader specialising in Industry Market Research and Procurement and Purchasing research reports — has updated its report on the Cigarette and Tobacco Product Manufacturing industry in Australia.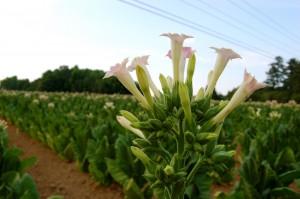 "Demand for cigarettes has declined over the past five years due to rising health concerns, frequent anti-smoking campaigns, increasing regulation and higher excise taxes," said Spencer Little, Industry Analyst at IBISWorld.
Industry revenue is estimated to fall at a compound annual 0.8% over the five years through 2014–15, as a result. Revenue is forecast to drop by 3.8% in 2014–15 to reach $1.8 billion.
IBISWorld has reported that there is a considerable decline of demand to cigarettes and tobaccos.
Mr Little added that "further declines in the national smoking rate will also reduce the size of the market."
According to the media release, there are only two manufacturers that operate in Australia — the British American Tobacco and Philip Morris, which operates globally and have manufacturing facilities in Australia — that makes the Cigarette and Tobacco Product Manufacturing industry gain a very high market share concentration. Market share concentration though has remained unchanged over the past five years.