Global biopharmaceutical company Pfizer has announced the final stage of its $21 million Adelaide facility upgrade that will allow for the commercialisation of the cancer medicine pegfilgrastim.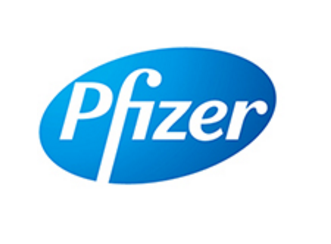 Health Industries Minister Jack Snelling said the facility will be completed in mid-2016, securing 100 hi-tech jobs in a global market valued at $4.6 billion.
"The upgrade not only secures 100 local hi-tech manufacturing jobs, but will provide work for local manufacturing contractors managing the development and local tradespeople contributing to the highly complex and advanced fit-out," the Minister said.
"Once up and running the plant is expected to inject $380 million into the South Australian economy over the next seven years."
The South Australian Government granted Pfizer a lease on Crown land adjoining its current facility following negotiations with the Commonwealth tenants to relocate.
Pfizer Australia Chairman and Managing Director David Gallagher thanked Health Industries South Australia for providing negotiation support to Pfizer in dealing with regulatory obligations during the planning of the development.
"With the South Australian Government's support, our Adelaide team is embarking on an exciting new era in biopharmaceutical manufacturing," Mr Gallagher said.
"This investment will establish the Adelaide site as an innovative manufacturing plant and the largest biologic medicine manufacturer of its type in Australia."
Minister Snelling said the government is aggressively targeting health industry investments that will further enhance the skills and capabilities of SA's workforce.
"We are overseeing the building of the $3.6 billion Adelaide BioMed City – the largest health and life sciences cluster in the southern hemisphere, which will bring together institutions from research, development, and clinical care through to business development," the Minister said.
"Local, interstate and overseas companies are learning that Adelaide is the ideal location for their health and life sciences research and investment."