Food manufacturing facility specialist, Wiley, and pioneer of value-added vegetable products, OneHarvest, have struck a deal for the construction of the largest fresh cut salad facility of its kind in New South Wales.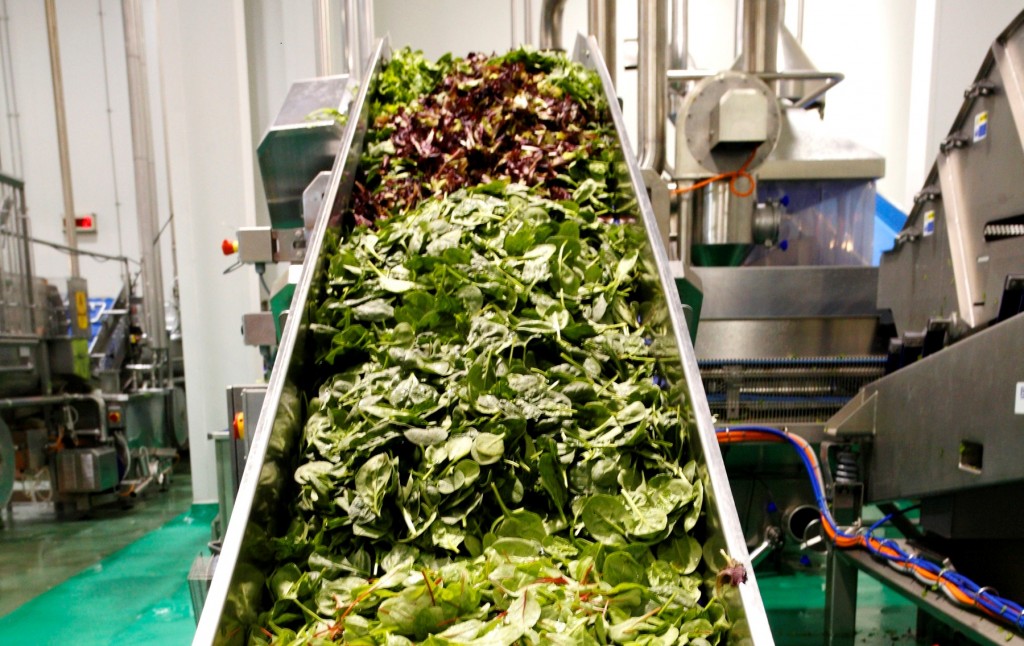 Based on OneHarvest's brief, Wiley created an early concept design for the multi-million dollar project, located in Smeaton Grange, Camden, and managed the design and development application approvals.
The facility will supply supermarkets on the eastern seaboard with a wide variety of salad products made from leafy ingredients including spinach, lettuce, rocket, kale, and many other vegetables in stand-alone products, as well as mixes and salad kits. The majority of these products will be sold under the supermarkets' own private labels.
OneHarvest Managing Director Sam Robson said he was pleased to collaborate with Wiley for the construction of the new facility which would satisfy Australia's growing appetite for healthy, convenient, pre-packaged salad.
"Wiley has a long and successful relationship with our family business and has continued to work in partnership with us through our growth and national expansion projects over the last 20 years. Their unique expertise and track record of assisting us in delivering projects in Queensland and Victoria drove our decision to engage their services again for the design and construction of our first facility in New South Wales," Mr Robinson said.
"This project will enable OneHarvest to service the largest market for pre-packaged salads in the country with fresher product, owing to the facility being closer to the freeway network and our retail customers' points of distribution. Consumers will benefit from being able to purchase fresher, higher quality product that lasts longer once they take it home. OneHarvest will also be able to meet its growing need for increased capacity, particularly in the peak summer trading period."
Wiley Managing Director Tom Wiley said the company had a long working relationship with OneHarvest and was looking forward to being involved in the design and construction of its first facility in New South Wales.
"We began our journey with OneHarvest over a decade ago, working together to help them create their world-class processing facility at Wacol. We helped them expand this plant in 2012 to improve capacity and cater for their ongoing growth, and are now pleased to add the new Sydney facility to the list of important projects on which we have collaborated," he said.
With early works including earthworks, civil works, and drainage now underway on site, this project is planned for completion by October next year.