Workers at the Williamstown naval shipyards fear that there will be massive job losses when work at the shipyard dries up in the next three months, according to The Age.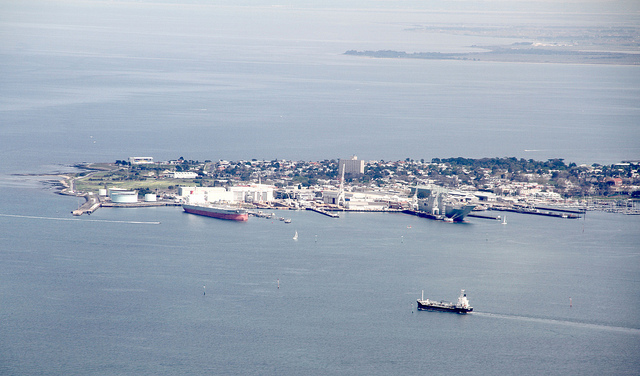 Workers at the shipyard are currently working on two projects – the Landing Helicopter Dock and the Air Warfare Destroyer project – both of which are expected to be finished early this year.
Australian Manufacturing Workers' Union delegate Leon White, a boilermaker at the yard, says the shipyard will be out of work once the two projects have been completed.
"There's nothing coming up. Once the second LHD's gone, we've got a few more AWD blocks after that. Everyone's just walking around on eggshells."
The Federal Government recently excluded local shipyards from tendering for a contract to build two naval ships, prompting the AMWU to seek a reversal of the decision in order to maintain employment at current levels.
Williamstown's owner, BAE Systems Australia, issued a statement in response to a detailed list of questions about the shipyard's future.
"There are clearly pressures and decisions are required in the short term, but with the right strategy between government and the industry we believe we can manage an outcome that will not only retain much of our workforce but also strengthen shipbuilding capabilities over the long term," the statement read.
"We have written to the new minister and stand ready to meet with him at his convenience."
The new Defence Minister, Mr Kevin Andrews, dismissed fears of job losses as speculation and gave assurances that the Government was committed to increasing spending in the sector over the next four years.
"The former government's decisions led to 119 defence projects being delayed, 43 projects being reduced in scope and eight projects cancelled, risking critical capability gaps," he said.
"Reports of massive job losses in the industry are speculative and nothing more than cheap Labor scaremongering tactics."