Leading plasterboard manufacturer Knauf Plasterboard Limited is expected to announce the beginning of construction of a new state-of-the-art plasterboard manufacturing facility at the Bundaberg port.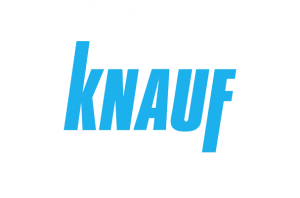 According to News Mail, the project will include gypsum handling and processing facilities and will generate 200 jobs during the construction stage and about 55 jobs when the plant is completed in 2016.
The company's CEO of Asia Pacific Murray Read said the expansion of the company's manufacturing network into Queensland would improve its customer service and create additional trade through an under-utilised port facility.
He also said the investment would support regional development, and, in partnership with the State Government, would help develop critical infrastructure for Knauf and other industrial users in regional Queensland.
"Knauf is very pleased to be playing its part in working collaboratively with the State Government to help build new industries and boost regional and state economies," he said.
Bundaberg Mayor Mal Forman said the economic benefits would be felt throughout Central Queensland after a few tough years.
"Securing a project of this magnitude is a massive coup for the Bundaberg region and I thank Knauf's Murray Read for his leadership and dedication in working so successfully with the council and the State Government on this initiative," he said.
Knauf Plasterboard Limited is a subsidiary of the Knauf Group and currently manufactures and distributes plasterboard and accessories out of its Melbourne and Sydney plants.