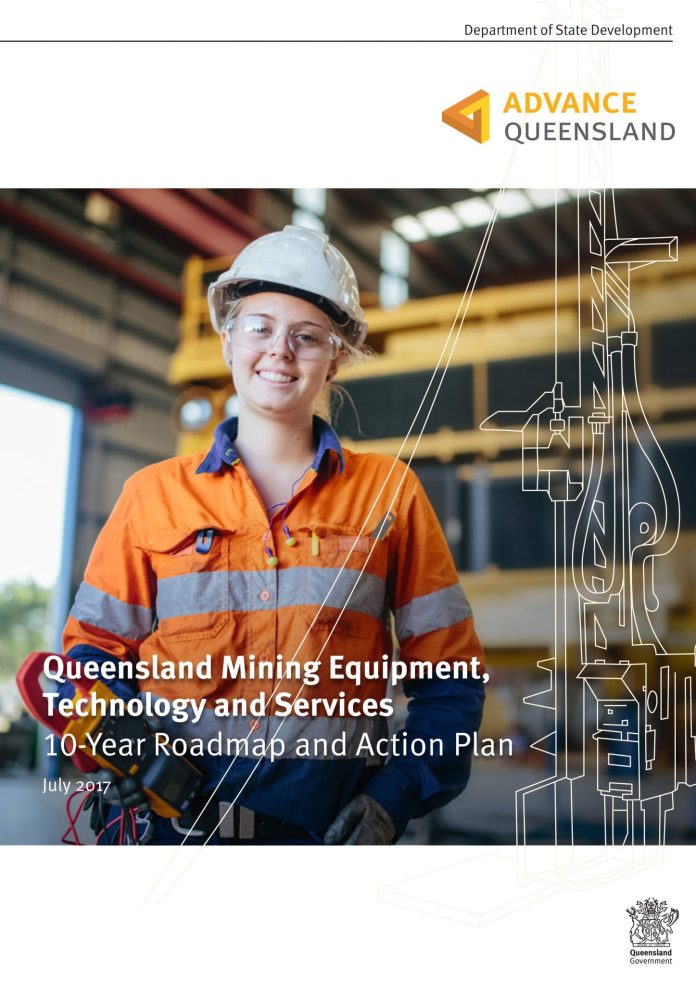 A new 10-year mining technology plan released by Queensland's state government is aimed at transforming the state's $7 billion mining equipment, technology and services (METS) sector into a global leader.
Queensland METS 10-Year Roadmap and Action Plan, launched by Minister for State Development Dr Anthony Lynham, is expected to generate over 3000 new jobs in the next ten years.
"Resources companies are under increasing pressure to provide the world with mineral and energy resources more cheaply and with better environmental outcomes. Queensland's companies are already providing the world with the know-how they need, but with the right government support, there are so many more opportunities we can make ours," the Minister said in his address at Core at Albion – one of the companies that contributed to the development of the plan.
"This action plan will lay the groundwork for the mining technology sector's next wave of growth. Local miners will identify their challenges, and the researchers and mining technology companies will work together to develop Bowen Basin-specific solutions. If the pilot works, we will apply it in other mining technology centers round the state."
Supported by a $7 million METS-specific investment, as well the $420 million Advance Queensland initiatives, the plan also includes a mentoring program aimed at assisting companies to turn their ideas into commercial products, a new energy-measuring tool that will help METS companies develop energy-efficient products and services, as well as a centre at QUT in Brisbane where management capabilities and business models for METS companies will be developed.
Image credit: statedevelopment.qld.gov.au