Australian pharmaceutical giant CSL has completed the US $275 million acquisition of Novartis' influenza business.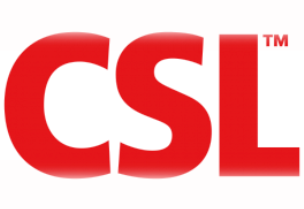 The transaction will see CSL combine the influenza vaccines division with its subsidiary, bioCSL, to create the number two global player in the US $4 billion global influenza vaccine industry, with manufacturing  plants in the US, UK, Germany and Australia.
The Novartis influenza vaccine business is one of the largest in the world, with a diversified, late stage product pipeline and pandemic franchises in its major centres of operation.
The addition of Novartis will transform bioCSL by giving it first class facilities and global scale as well as product and geographic diversity.
"CSL has demonstrated its ability to make the most of specialist pharmaceutical acquisitions in areas we know well this transaction has the potential to create a global platform for bioCSL that is comparable in many aspects to our global protein science business," said CSL Chief Executive Paul Perreault when the deal was first made public last year.
The combined business is expected to achieve sales of approximately US $1 billion per annum over the next 3 to 5 years.