The Australian Health Manufacturers and Development Association (AHMADA) has urged Federal Industry Minister Ian Macfarlane to consider a new tax policy to help Australian innovation-based companies commercialise their research activities.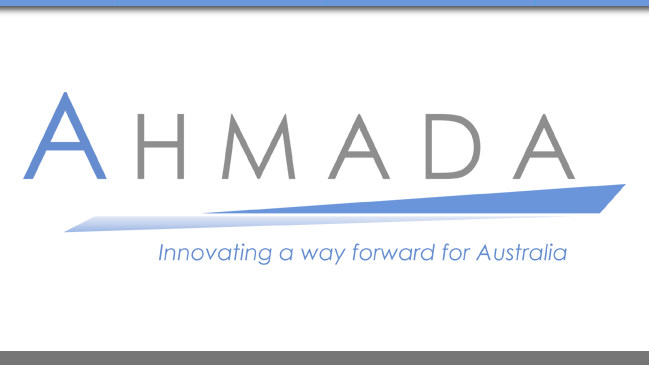 AHMADA President Mal Eutick said the implementation of a special tax regime for Intellectual Property revenues – a concept first introduced by the Irish in 2000 – would incentivise local health manufacturers to patent and retain their valuable IP and manufacturing within Australia, with its flow-on benefits to the local economy.
"It's a policy which has been assisting many of our overseas competitors commercialise their R&D, placing further pressure on our local companies in the health sector," Dr Eutick said.
The concept, known as a "Patent Box" tax regime, has been adopted in many countries across Europe and in China to stop local companies moving their IP, jobs and income tax in countries where these patent incentives are already in place.
"AHMADA believes a similar "Patent Box" tax policy could be introduced for Australia's innovation-based companies to minimise their risk and incentivise their R&D efforts to their most productive conclusion. The policy would be applicable to not only the health sector but any company involved in new patented technology," Dr Eutick added.
He said AHMADA had already asked Minister Macfarlane to closely examine the "Patent Box" system and how it could underpin the ongoing economic need for R&D to be brought to market.
"We believe that such a policy would drive Australia's economic value resulting from R&D and protect our valuable IP and see it developed here," Dr Eutick said.
"The consideration of this type of approach could be a worthwhile way forward to pursuing the Government's aspiration at improving the commercial outcomes of the output of Australia's research efforts."