With Ford, Holden and Toyota pulling the plug on their Australian operations, a huge void has been left in Australia's car making industry.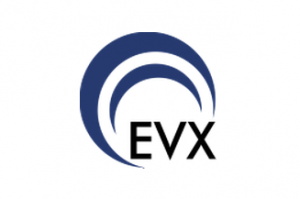 However, recent advances in developing efficient solar power and energy storage technology encouraged the development of a novel industry in the country that focuses on the production of electric vehicles.
One such company is Melbourne-based early stage venture EVX, which is in the business of developing and commercialising high performance solar and electric vehicle technologies.
EVX is currently working on bringing to the global consumer market a bespoke high performance solar electric car called the Immortus.
"Inspired by the world portrayed in post-apocalyptic movies, the Immortus is designed to exhibit a toughness that no other car has: endurance," it says on the company's website.
"The ability to run on the power of the sun and store the energy for later use make it a car of practically infinite endurance."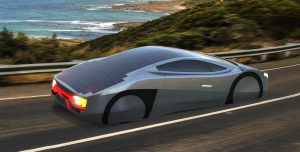 The radically unique electric car is a quarter ton 40kW composite roadster designed to carry two people with room for hand luggage. With a combined battery and solar range of over 550km, the Immortus can take its 5 metre body from 0-100 km/hr in less than 7 seconds and develop a top speed of over 150 km/h.
"Depending on certain conditions, it can run on an unlimited range on solar alone at over 60 km/h. The advanced aerodynamics and chassis design allow to feel and drive like a truly nimble and balanced sports car," states EVX's website.
The company – whose research is supported by the R&D team at Swinburne University of Technology – plans to launch the full working road legal prototype by the end of 2016.