Computer maker Dell has announced that it has signed an agreement to buy storage technology firm EMC for $67 billion.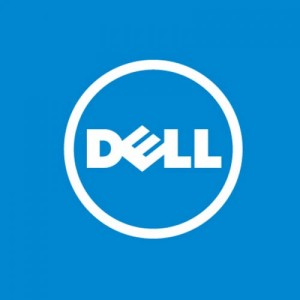 Under the terms of the agreement, EMC shareholders will receive $33.15 per share, $24.05 of which will be in cash.
Once the deal gets all the necessary approvals from regulators, it will transform Dell from a consumer PC business into an IT solutions provider for companies.
The combination of Dell and EMC will create the world's largest privately-controlled, integrated technology company.
"The combination of Dell and EMC creates an enterprise solutions powerhouse bringing our customers industry leading innovation across their entire technology environment. Our new company will be exceptionally well-positioned for growth in the most strategic areas of next generation IT including digital transformation, software-defined data centre, converged infrastructure, hybrid cloud, mobile and security. I am incredibly excited to partner with the EMC, VMware, Pivotal, VCE, RSA and Virtustream teams and am personally committed to the success of our new company, our customers and partners," said Michael S. Dell, founder, chairman and chief executive officer of Dell.
"I'm tremendously proud of everything we've built at EMC – from humble beginnings as a Boston-based start-up to a global, world-class technology company with an unyielding dedication to our customers. But the waves of change we now see in our industry are unprecedented and, to navigate this change, we must create a new company for a new era. I truly believe that the combination of EMC and Dell will prove to be a winning combination for our customers, employees, partners and shareholders," said Joe Tucci, chairman and chief executive officer of EMC.
Once the transaction is completed, Mr Dell will lead the combined company as chairman and chief executive officer, while Mr Tucci will continue as chairman and chief executive officer of EMC until the transaction closes.
Dell's headquarters will remain in Round Rock, Texas, and the headquarters of the combined enterprise systems business will be located in Hopkinton, Massachusets.
The deal is expected to close sometime between May and October 2016.