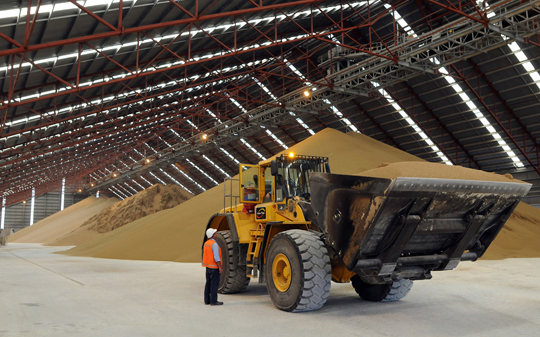 Explosives and fertiliser maker Incitec Pivot is bracing to take a $14 million hit to its full year net profit caused by a Queensland freight train derailment near Julia Creek more than a week ago.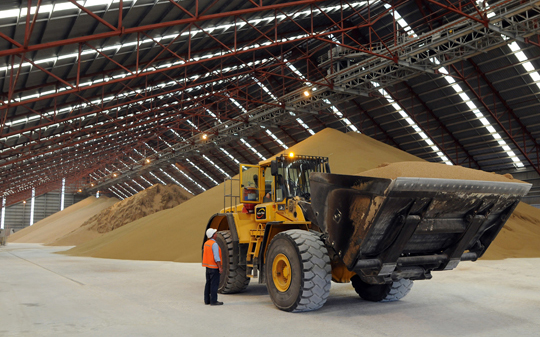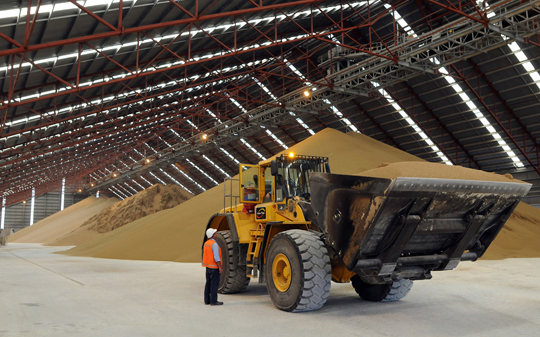 The train – which was operated by a third party freight operator – was transporting a shipment of sulphuric acid for use at its Phosphate Hill fertiliser manufacturing plant.
Incitec said full plant operations are expected to resume during the third week of January 2016.
"While wet weather had been delaying access to the site, Queensland Rail is now building access roads to enable commencement of construction of a rail deviation around the derailment site," the company said in a statement.
"Rail services are continuing to operate between Incitec Pivot's Mr Isa and Phosphate Hill facilities. IPL expects full plant operations to resume during the third week of January 2016."
Despite the setback, Incitec still expects to produce 950,000 tonnes of fertiliser at its Phosphate Hill plant during the 2016 financial year.
The company said the incident would not affect the supply of fertiliser to the Australian market.