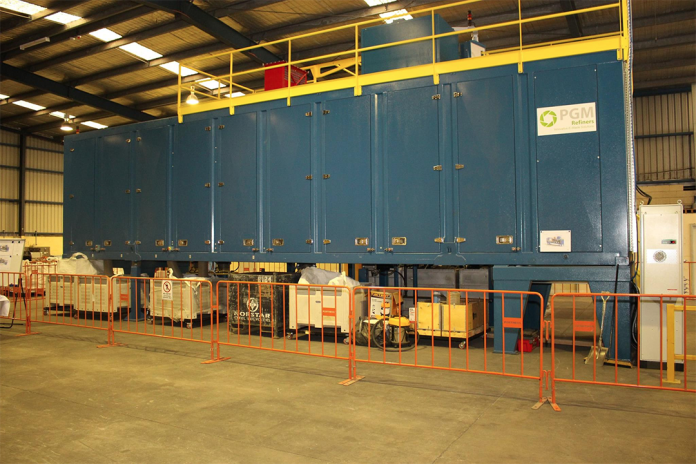 Victoria's e-waste processing capabilities have been significantly expanded with the launch of Australia's first automated electronic waste processing system at PGM Refiners in South-East Melbourne.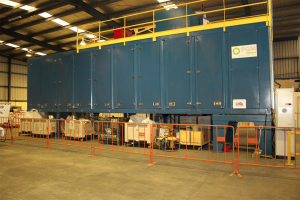 Victorian Minister for Environment and Climate Change, Lisa Neville, who attended the launch of the new e-waste system, said the Andrews Labor Government invested $470,000 towards the purchase and installation of a new state-of-the-art machine capable of processing large quantities of e-waste in a faster and more efficient way.
"This Australian-first technology represents a significant advancement in how we process e-waste, demonstrating our commitment to keeping these materials out of landfill," the Minister said in a media statement.
"This machine will reduce environmental and health impacts by eliminating the need to manually dismantle products, which can be unsafe and labour intensive."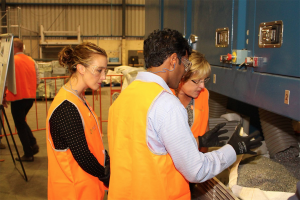 Electronic waste from computers, phones, televisions and other electronic devices is the fastest growing waste stream in Australia, putting pressure on waste management infrastructure and the environment.
This new technology will be able to process 2500 tonnes of e-waste each year, producing saleable commodities through resource recovery which can be used by local manufacturers to create new products.
Member for Dandenong Gabrielle Williams welcomed the opening of the country's first automated electronic waste processing system in Victoria, saying it will have a positive economic and environmental impact on the state.
"It's great to see Australian first innovative recycling technology here in Dandenong, helping the environment and creating job opportunities for local Victorians," Ms Williams said.