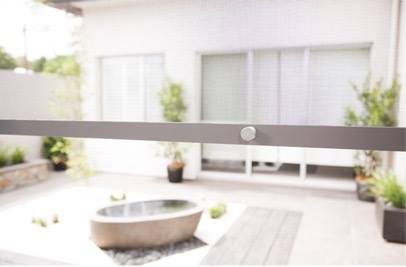 South Australian start-up ScreenAway, a manufacturer of flyscreens and blinds and the developer of a unique type of retractable flyscreen and block-out blind system, has teamed up with automotive supply chain company Adelaide Tooling to manufacture its ground-breaking product at its new Regency Park facility in Northern Adelaide.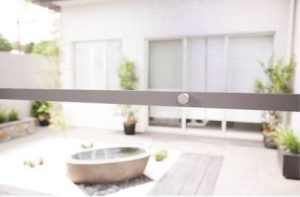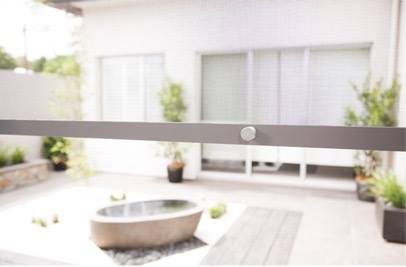 The new partnership will create 300 jobs within two years and save the jobs of 45 workers whose future was on the line due to the impending end of Australia's car manufacturing.
"The market has been crying out for a truly attractive and economical solution to the fixed flyscreens seen on the windows of Aussie homes. Orders coming in from our soft launch are showing a 60 per cent uptake by new home buyers during their selections process," said John Riemelmoser from ScreenAway.
"With an average of 170,000 new dwellings built per year in Australia and more than eight million existing homes, the market is huge. We are also in talks with two major international players wanting to take the technology overseas to the United States, Europe and Asia."
The company has been supported by the State Government of South Australia and its investment attraction agency, Investment Attraction South Australia.
"This is a unique South Australian innovation not used anywhere else in the world with a limitless scope for application. Investment Attraction South Australia, with the assistance of the Automotive Transformation Taskforce, helped identify a local supply chain company with the capacity and capabilities to manufacture the screens locally," said SA Premier Jay Weatherill.
"The partnership with Adelaide Tooling has enabled ScreenAway to secure 100 per cent of fabrication work locally, for national supply, which will lead to the creation of up to 300 jobs within the next two years. This invention has created an opportunity for an existing automotive supply chain company to transition into a new, niche industry, helping secure existing jobs at the plant. It's an example of how we are transforming our economy and creating jobs growth through innovation."