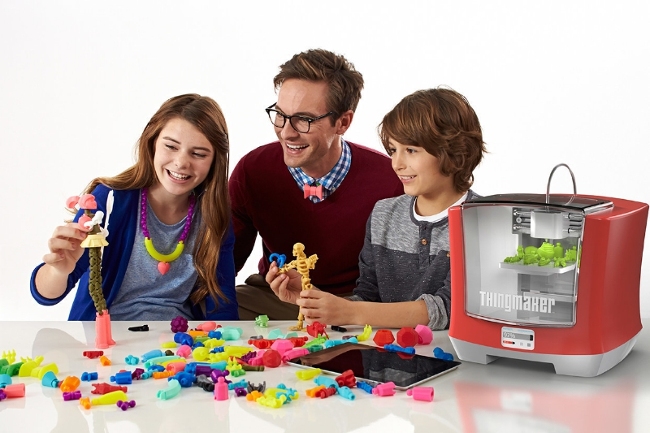 Back in the 1960s, Mattel's ThingMaker was a primitive maker device that allowed kids to make their own toys at home by pouring liquid plastic onto special moulds.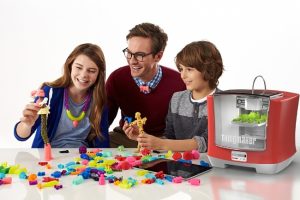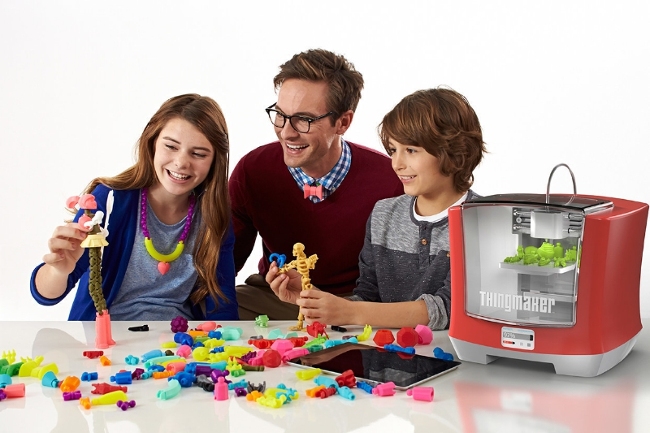 Now, the company has reinvented the ThingMaker as a $299.99, family-friendly 21st Century 3D printer thanks to the partnership with Autodesk.
In order to use the new ThingMaker eco-system, all families need to do is download the ThingMaker Design App, browse through the templates and create whatever toy or creation they want from hundreds of parts.
"In today's digital age, it's more important than ever for families to transcend the digital world and make their ideas real," said Aslan Appleman, senior director, at Mattel.
"ThingMaker pushes the boundaries of imaginative play, giving families countless ways to customise their toys and let their creativity run wild. We're thrilled to work with the 3D design experts at Autodesk to bring this one-of-a-kind experience to life."
"We're excited to work with a storied company like Mattel to develop an app that bridges the digital and physical worlds and brings new forms of making to the next generation of designers and engineers," said Samir Hanna, vice president and general manager, Digital Manufacturing Group, Autodesk.
"Creativity begins with inspiring the individual. The ThingMaker eco-system makes building your own creations not only possible, but more intuitive for young 3than ever before."
The ThingMaker 3D printer is now available for pre-order on Amazon.com
For further information, go to www.mattel.com