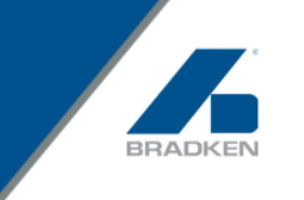 Bradken, Australia's largest combined foundry and heavy engineering group, has announced the appointment of Mr Paul Zuckerman as Chief Executive Officer of the company, effective from 1 March 2016.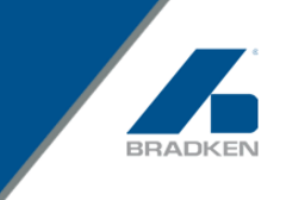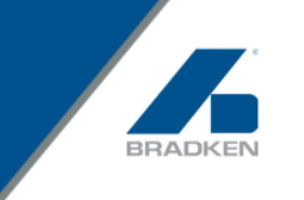 Mr Zuckerman, who most recently was Chief Executive of Fletcher Building Limited's Laminates and Panels Divisions, brings significant management and leadership experience to Bradken, having previously occupied senior roles within the steel industry in Australia, New Zealand, USA and China with companies such as Fletcher Building, Bluescope and BHP.
"We are delighted to have secured Paul's services. He brings a valuable mix of global commercial experience and strength in business development with manufacturing oriented companies," said Bradken Chairman Phil Amall.
"I believe that Paul's customer focus style will provide the right leadership to ensure that Bradken leverages its competitive strengths to cost effectively service its customers and to deliver significant profit performance and returns for shareholders. Paul possesses strong people and leaderships skills and I am very confident he will fit well into the Bradken culture and develop it further."
Paul Zuckerman thanked the Bradken Board for the opportunity and said he was confident that the company would continue its growth under his stewardship.
"I am looking forward to joining the Bradken family and working alongside the more than 3,500 people who serve our customers," he added.
"The team and I will be focused on completing the restructuring which is already well advances, creating a sustainable business platform that will increase value for shareholders across business cycles."