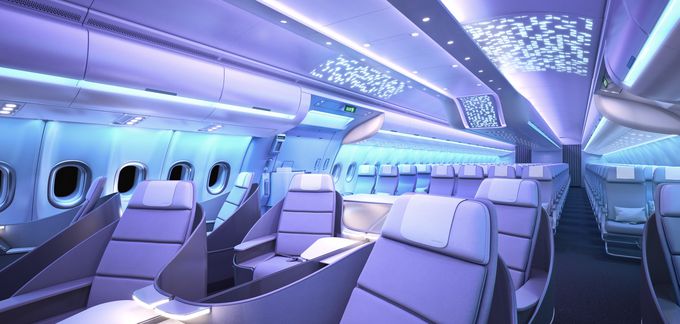 Airbus has officially launched its new cabin brand "Airspace by Airbus" which was designed to maximise both passenger wellbeing and airline operations.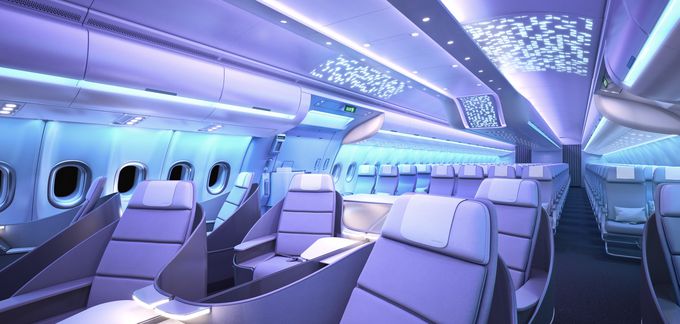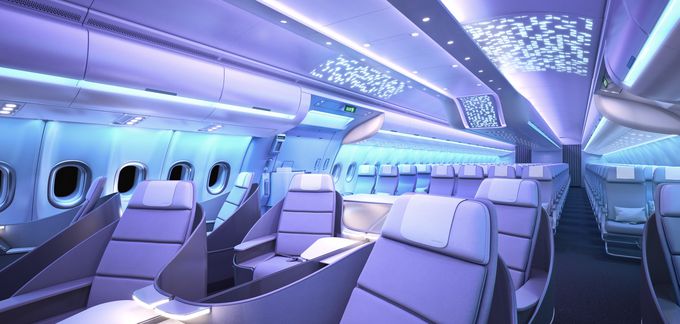 The company also announced the new cabin for the forthcoming A330neo airliner, which embodies Airspace by Airbus and is inspired by the cabin of its Widebody sibling, the new A350 XWB in service.
"Airbus' history of success is down to innovation – which has always included the cabin as a key driver. With the great passenger feedback on the A350 XWB, and our application of A350 cabin technology and features to the A330neo, we are proud to embrace our cabin design principles through our new brand – Airspace by Airbus," said Dr Kiran Rao, Airbus' Executive Vice President of Strategy and Marketing.
"The new A330neo is the launch vehicle for this brand, which along with the A350 XWB begins a new family of Airbus cabins. These will inspire and empower airlines to build the next generation of personalized flying experience for their passengers, while and at the same time optimizing the economic performance of their aircraft space."
According to the company, Airbus cabins encompass four key dimensions: Comfort, Ambience, Service and Design – all designed to stimulate a unique and leading passenger experience.
These new cabins will feature larger overhead storage bins, spacious and contemporary lavatories, wider seats & aisles, and unobstructed under-seat foot space.
All Airspace cabins will incorporate consistently recognisable signature design elements, which include the latest LED technology ambient lighting, clean, straight lines and shapes, clear surfaces, and also a unique, customisable welcome area.