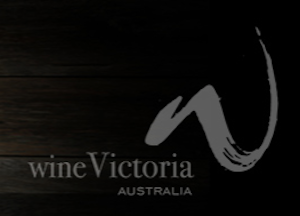 The Andrews Labor Government launched the Wine Growth Fund on Tuesday as part of its $1 million election commitment to boost the wine industry.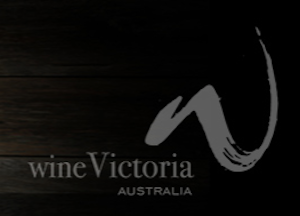 The Fund was established with the specific goal of developing and growing the wine industry in Victoria by providing innovative growers, organisations and projects with funding to build both domestic and international markets.
In announcing the Wine Growth Fund on Tuesday, Minister for Agriculture Jaala Pulford revealed that applications are now open for grants of up to $20,000 for individual organisations and $50,000 for collaborative projects involving more than one organisation to support marketing, exporting and business development activities.
"Victoria's premium wine is the envy of the nation – that's why we're supporting the industry to ensure the world continues to demand our products. This is about investing in our growers, our industry bodies and the entire supply chain," the Minister said, adding that projects that increase wine tourism and cellar door sales, foster export markets and deliver skills and training for business development will be considered favourably.
"These grants will help producers, intermediaries and representative bodies to maximise the opportunities available to better market and export some of Australia's best wine."
According to Ms Pulford, the first round of grants closes on 31 May 2016, with funding to be provided on a co-contribution basis of $1 to $1 to the maximum grant amount.
Wine Victoria Chair Damien Sheehan welcomed the establishment of the Fund, saying the Victorian Government's support of the wine industry comes at a time when many of the industry were "doing it tough".
"The investment announced today gives us the ability to partner with the government on key issues that can reverse our profitability issues," Mr Sheehan added.
"As the Australian dollar drops and the strength of Victoria's tourism grows, now is the time to increase the world's knowledge of our premium wine offering by increasing cellar door visitation and growing exports in key markets."
For further details about eligible projects, funding priorities and how to apply, please visit www.agriculture.vic.gov.au/wine.