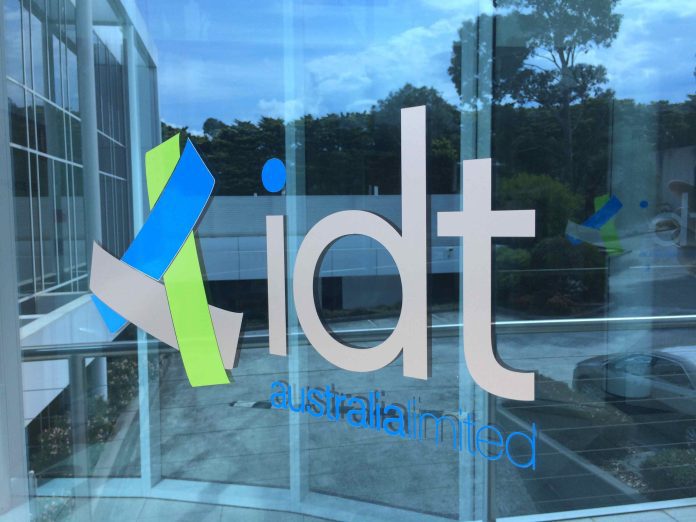 Victoria-based pharmaceutical manufacturing company IDT Australia Limited has inked a manufacturing and supply agreement with Canada's WellSpring Pharma Services for an initial group of two to three products that require manufacturing processes of scale not currently available at IDT's Boronia facilities.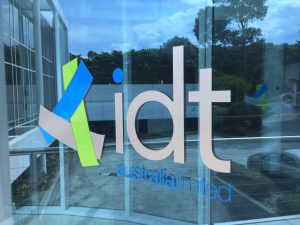 "The first product being worked on by WellSpring is pindolol, a cardiac drug with an addressable US market of US$10m (2015). The product has low levels of competition and high margins," the company said in a statement to the ASX.
"Placing these products in a second facility doubles the resources being applied to the re-commercialisation of IDT's proprietary generics range and accelerates progress towards revenues and profitability from our own range of products."
IDT-WellSpring products are expected to be available on the US market via ITD's appointed distributor ANI Pharmaceuticals in CYH2 2016.
According to IDT, the work is partially supported by the fund raising undertaken by the company in December 2015.
Headquartered in Boronia, Victoria, IDT is commercialising a portfolio of 24 generic drugs to manufacture and sell via US distribution partners, and is also exploring EU and Japanese sales opportunities. The company's facilities are fully cGMP compliant and are regularly audited by the US FDA and Australian TGA.