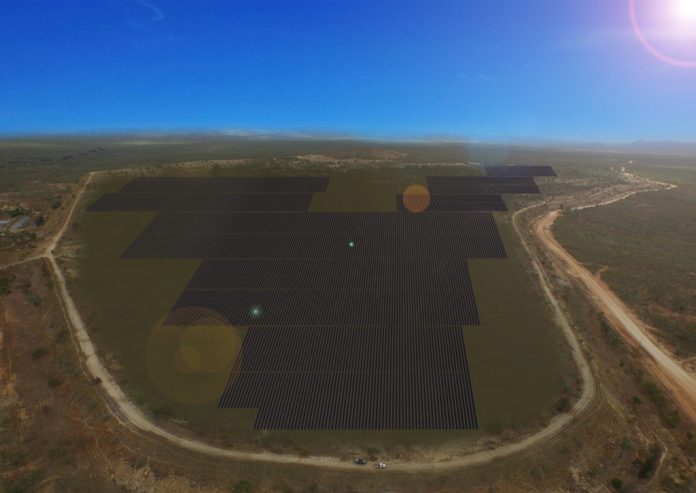 Power generation development company Genex Power has appointed engineering design firm AECOM as Owner's Engineer for construction of the first phase 50MW Solar PV Project at Kidston in North Queensland.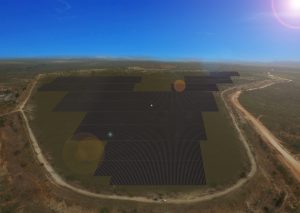 AECOM has assisted Genex on the development and feasibility of the Kidston Solar Project since mid-2015 and has played a key role in finalising the technical and commercial negotiations for the Connection Agreement with Ergon Energy.
Additionally, AECOM has assisted Genex in the Engineering, Procurement and Construction (EPC) tendering and in shortlisting contractors, as well as in conducting technical and economic analysis of the solar project.
AECOM has extensive experience working on solar projects both in Australia and worldwide. The company recently acted as Owner's Engineer for the recently commissioned 10MW Sanfire DeGrussa Solar Power Project in Western Australia, and was appointed lead designer for the 20 MW Royalla Solar Farm and for the 15 MW Sunshine Coast Solar Farm.
Genex Managing Director Michael Addison said AECOM's experience in an Australian context will assist the company in managing compliance requirements, key risks and challenges during different project stages.
"AECOM's proven expertise in building Australian solar project adds to Genex's project delivery team. We look forward to continuing our well established relationship with AECOM," Mr Addison said.
"The company remains on track to commence construction alter this year and targets first cash flow within 12 months of construction commencing."