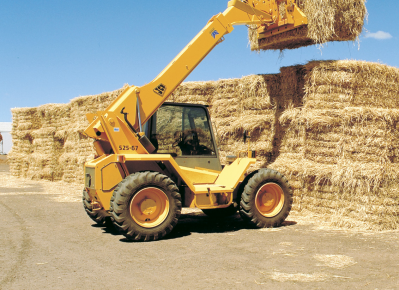 International agricultural product exporter Wingara Ag Limited is set to acquire a controlling stake in Pyrenees Hay Processing Co-Operative (PHPC), which specialises in growing, processing and exporting premium quality Australian Oaten Hay.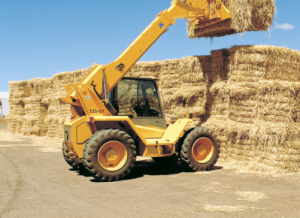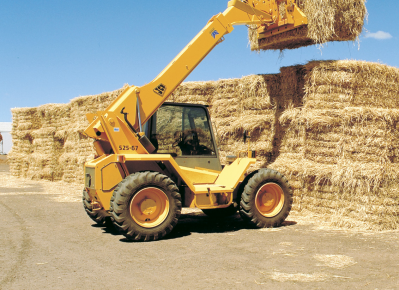 The proposed acquisition will expand Wingara's reach of high quality Oaten hay across Northern and Western Victoria and will add up to 40,000 metric tonnes (mt) per annum capacity to the company's existing capability of up to 50,000 mt with sufficient land space to further increase capacity.
"The proposed acquisition of PHPC will deliver an additional 40,000 mt of high quality oaten hay to its supply database that can be economically produced at either Avoca or Bendigo (Epsom) delivering improved security of supply," Wingara told the ASX on Thursday.
Wingara said the overall investment in PHPC and associated entities will be $5.5 million. According to the company, the investment will acquire assets and inventory with additional capital expenditure set aside for plant improvement and storage upgrade.
"The acquisition will broaden Wingara's product base by adding large bale size to its product line, improving product diversification and further increasing its ability to grow its customer base," reads the statement.
"In addition, the Avoca site has existing site infrastructure in place to support the purchase and installation of new machinery that will increase the site's overall production capacity to 60,000 mt per annum and assist Wingara' strategy to grow its hay export volume capacity to 110,000 mt by 30 December 2018."
The transaction, subject to final due diligence and proper execution of relevant legal documents, is expected to be completed by third quarter 2016.