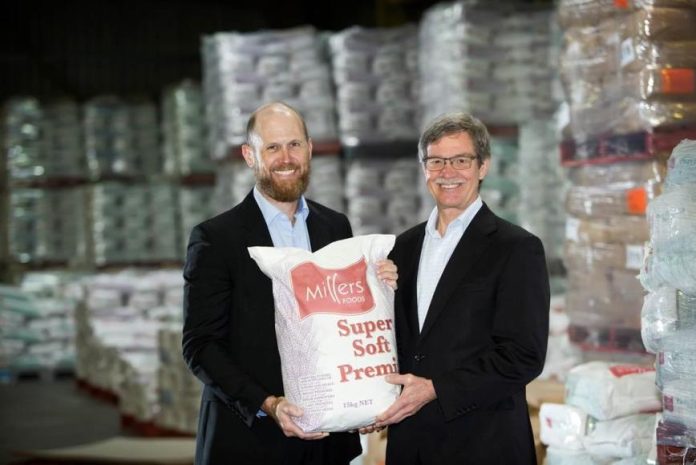 A Western Australian-owned and operated business Byford Flour Mill is expected to save more than $34,000 a year on energy bills as part of a solar-powered pilot project supplied by the leading energy generator and retailer Synergy.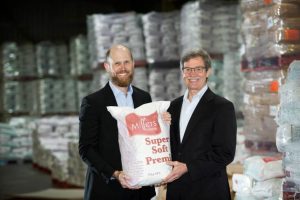 Synergy's first commercial solar PV system is made up of 1,110 solar panels will allow Byford Flour Mill to offset 10 percent or more of its annual energy consumption.
Synergy Chief Executive Officer Jason Waters said the first sale and pilot project to its long term customer marked Synergy's entry into the solar PV market at a commercial level in preparation of its official product release later this year.
"This trial allows us to help local businesses like Byford Flour Mill take control and reduce energy costs as it looks towards more sustainable and energy efficient operations," Mr Waters said.
"We're seeing new technologies and consumer demand for choice and control are driving changes in the energy industry. Having already successfully launched our solar offer, SolarReturn, to residential customers we're confident people will also consider Synergy as another option in the commercial space," he added.
"As we start to release more solar and battery products for households and businesses the solar industry will benefit from additional opportunities it represents the future of the sector and is increasingly how traditional utilities are meeting customer demand."
Byford Flour Mill Director Stephen Dunkley said he was pleased to venture into the renewable energy space and would be monitoring the new solar PV performance closely to understand how he could reduce energy costs.
"Currently, our major operations occur overnight as a direct result of energy costs so I am continually looking at ways to shift production to normal business hours, which is why I've been working with Synergy on a range of energy optimisation initiatives, in a bid to reach this goal in the near future," Mr Dunkley said.