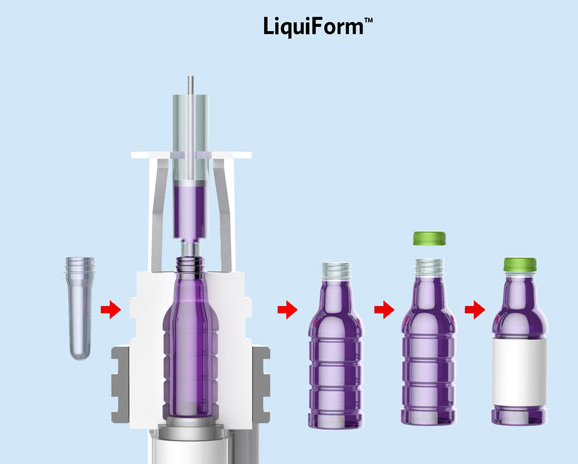 The LiquiForm Group, a wholly-owned subsidiary of Amcor, announced that filling and packaging equipment manufacturer Krones AG has entered into a technology licensing agreement to further develop and commercialise LiquiForm's breakthrough forming and filling manufacturing technology.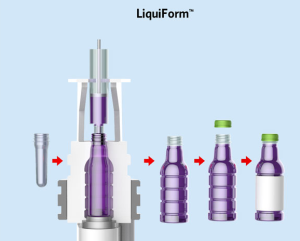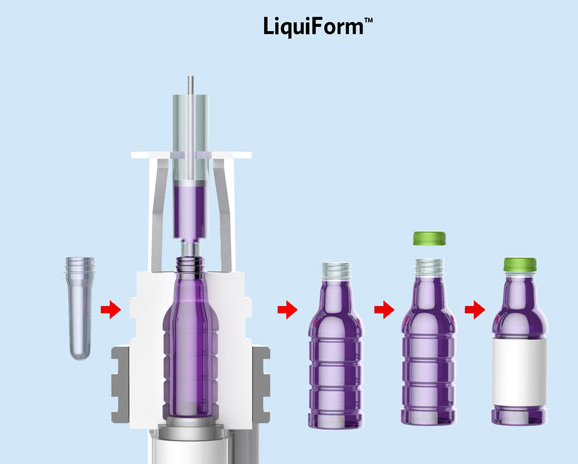 "With the LiquiFormTM technology, Krones has an opportunity to build on existing bottling technology, intellectual property and know-how to develop unique industrial solutions for improving the total cost of ownership for our customers even further," said Dr Christian Compera, head of bottling technology at Krones AG.
The LiquiForm technology combines container forming and filling processes into a single step. According to the company, it uses liquid product instead of compressed air to form a rigid plastic container, a process which allows for more sustainable and efficient operations as compared to traditional blow and fill technology.
"We are pleased to have Krones as a licensee, given its history of technology and innovation leadership in processing, filling and packaging," said Ashish Saxena, vice president and general manager of The LiquiForm Group.
"Adding to the existing efforts of Sidel, Amcor and Yoshino, Krones will aid the technology commercialisation and enable LiquiForm to reach its full potential."