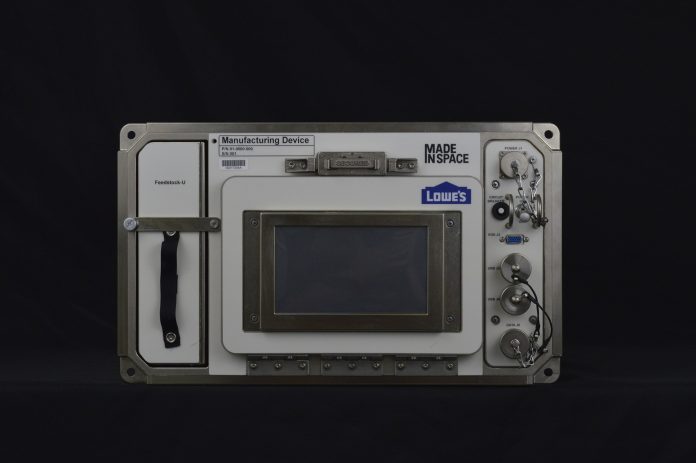 Innovative aerospace company Made in Space announced that the first-ever space-based commercial manufacturing facility was installed on the International Space Station (ISS) last week.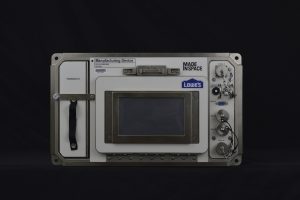 The Additive Manufacturing Facility (AMF) system – which utilises advanced 3D printing technology specifically designed for the unique microgravity environment of the ISS – was designed by Made in Space in collaboration with NASA and commercial companies.
"For us, this moment is exciting because we can say, 'we're open for business!'" said Made In Space CEO Andrew Rush.
"This is a big moment for commercial space. With AMF, for the first time customers and researchers can manufacture useful objects in space, rather than having to launch."
AMF is intended to be a permanent manufacturing facility on the ISS, providing hardware manufacturing services to both NASA and the US National Laboratory onboard.
Designed to last the entire lifetime of the ISS, the AMF printer can work with a wide range of various extrudable materials including flexible polymers and aerospace grade composites.
The ability to manufacture objects in space is one of the unique aspects of AMF. Another important trait of this machine is its ability to be accessed by any Earthbound customer for job-specific work, like a machine shop in space.
Example use cases include, a medical device company prototyping space optimised designs, or a satellite manufacturer testing new deployable geometries, or creating tools for ISS crew members.
According to Matt Napoli, Vice President of In-Space Operations, AMF currently has about six-month of prints in the queue.
"Additive manufacturing in microgravity, the key enabling technology of AMF, began its life through NASA's Small Business Innovation Research (SBIR) program, and is the second technological iteration of a 3D printing experiment that went to the ISS in 2014," he said.
"The NASA SBIR program is essentially a government venture capitalist providing funding for small firms like us to turn a concept developed in our garage into a reality, in space!"