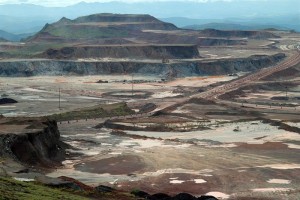 Federal prosecutors in Brazil have filed a US$43 billion (A$57.6 billion) civil lawsuit against Samarco and its owners Vale SA and BHP Billiton for the failure of the Fundao tailings dam in November that resulted in 19 deaths and a major environmental damage.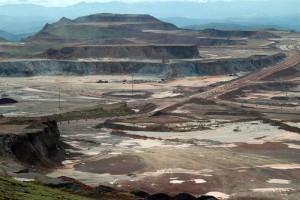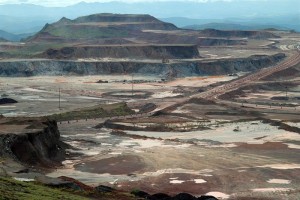 The lawsuit comes after a six-month investigation led by a special taskforce, and is separate from the one in which the three companies negotiated with Brazilian authorities in March to pay approximately 20 billion reais for the restoration of the environment and communities affected by the dam failure.
BHP yesterday told the ASX that it had not received formal notice of the claim, but maintained that it remained committed to helping Samarco rebuild the community and restore the environment affected by the disaster.
The dam failure, which occurred on 5 November, caused a tidal wave of waste water to bury the district of Bento Rodrigues and clog the Rio Doce river in Minas Gerais state before travelling nearly 500 km from the site to neighbouring Espirito Santo state.