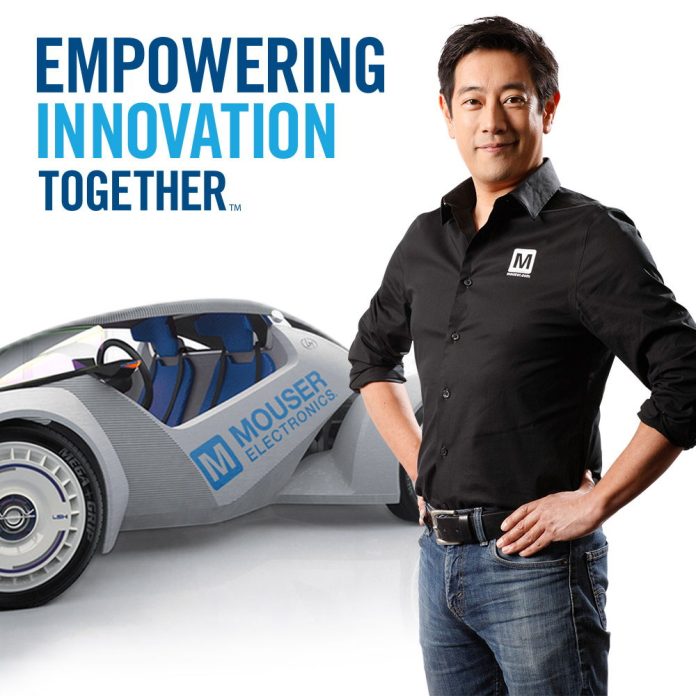 Local Motors and Mouser Electronics have announced the winner of the Local Motors Essence of Autonomy challenge which asked participants to come up with innovative and useful features to be included in Local Motor's next 3D printed self-driving car.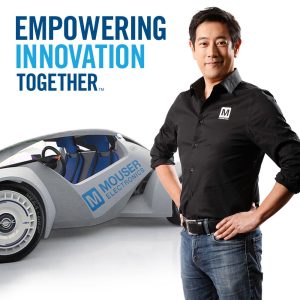 The winning submission belonged to Finn Yonkers of Rhode Island, who proposed that the Local Motors Strati be equipped with a drone launch pad on the back of the vehicle and screens that deploy inside of the windshield.
His entry envisaged that, without the responsibility of driving, the riders' drone could fly overhead and use a camera to project a bird's-eye view to the screens inside.
The win will see Mr Yonkers' vehicle be built and become part of Mouser's Empowering Innovation Together program, and will also allow him to fly to Local Motors headquarters in Phoenix to build the vehicle alongside Imahara and Local Motors engineers.
"Local Motors already had most of the technology to make the autonomous vehicle figured out. This project was about taking it to the next level," said engineer Grant Imahara.
"To do this we called on the imaginations of engineers all across the world. Mouser's Empowering Innovation Together™ program and vast array of parts enabled this, so it was a great partnership to bring our shared vision to life."
Local Motors Co-founder and CEO John B. Rogers, Jr. said the company's approach to direct digital manufacturing and the ingenuity of its co-creation community meant that Local Motors could partner with cutting-edge suppliers like Mouser Electronics to bring innovations to life at unprecedented speeds.
"The Mouser Strati offers a glimpse into the future of autonomous driving right now," he added.
Glenn Smith, President and CEO of Mouser Electronics, said one of the company's cornerstone principles was to help engineers push the boundaries of innovation.
"It's not just fun — it's rewarding. By increasing innovation and the speed of technology, we can all do more to help humanity and our world," Mr Smith said.
"We look forward to unveiling the finished product soon. Stay tuned!"