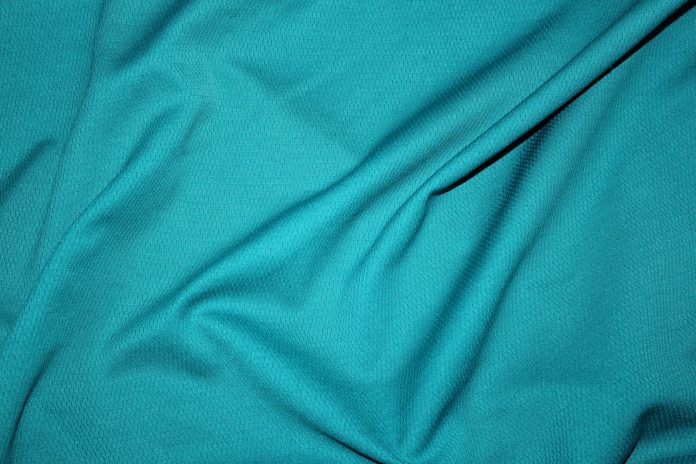 Smart functional fabrics without limitations resulting from motion, folding and wearing are becoming reality thanks to Nano Dimension's unique AgCite™ Silver Nanoparticle conductive ink and the DragonFly 2020 3D Printer platform.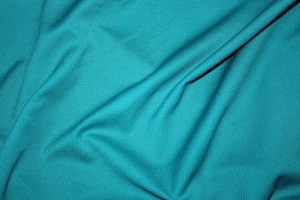 Nano Dimension is a leader in the field of 3D Printed Electronics; the company's most recent test for 3D printing of conductive traces onto a treated fabric was a great success and has proven that its technology can successfully print conductors on a fabric.
The test was conducted in collaboration with a leading European functional textiles company.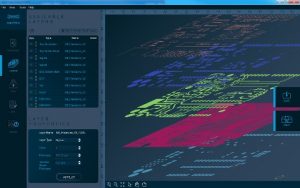 "Based on the requirements of the European company, Nano Dimension adjusted the printing process in order to print electronics and sensors as an integral part of the fabric," the company said in a media release.
"During the test, conductors were printed in several patterns in order to perform functionality tests, including conductivity, elasticity, rubbing, etc. The results demonstrated that the printed silver conductors had high enough elasticity to match the properties of the fabric."
Smart textiles are predicted to have useful applications in a myriad of industries.
Possible uses of smart functional fabrics include smart bandages, virtual reality gloves, wearables with sensor and heat properties, safety equipment for the defence industry, unique sportswear that manages body temperature, medical equipment, automotive, aviation and aerospace accessories, and more.
The smart textile market is expected to reach $4.72 billion by 2020.