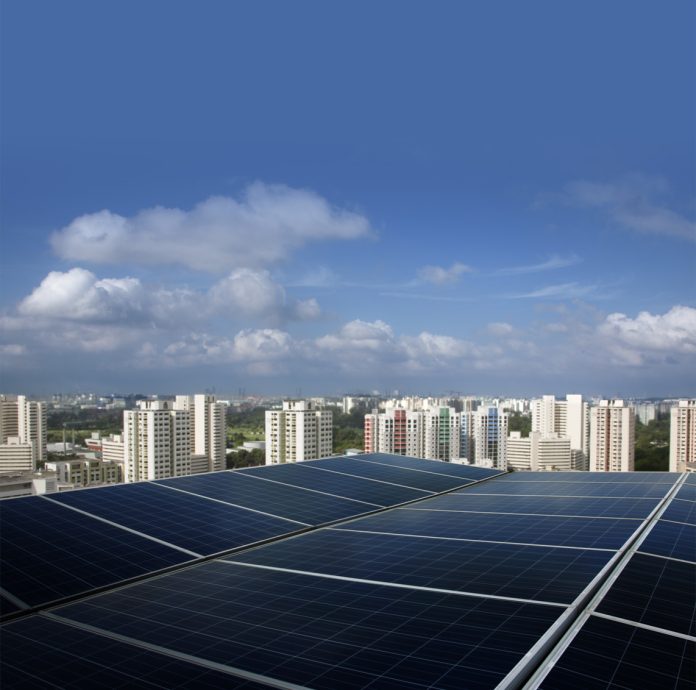 Apple has joined the global renewable energy initiative RE100 – a collaborative, global initiative of influential businesses committed to 100% renewable electricity, working to massively increase demand for – and delivery of – renewable energy.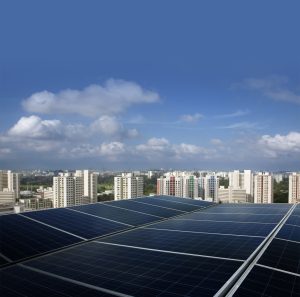 The company has reaffirmed its commitment of reaching 100% renewable energy worldwide and has pledged to collaborate with the initiative to drive clean energy into the manufacturing supply chain.
"Apple is committed to running on 100 percent renewable energy, and we're happy to stand beside other companies that are working toward the same effort," said Lisa Jackson, Apple's vice president for Environment, Policy and Social Initiatives, during remarks at Climate Week in New York City.
"We're excited to share the industry-leading work we've been doing to drive renewable energy into the manufacturing supply chain, and look forward to partnering with RE100 to advocate for clean-energy policies around the world."
Apple said that it currently runs its operations with 93 percent renewable energy, including 100 percent of operations in the US, China and 21 other countries.
According to the company's official announcement, Catcher Technology, one of its largest aluminium enclosure suppliers, is also targeting 100 percent renewable power for its production of Apple goods by the end of 2018, leading to an emission reduction of nearly 600,000 metric tons a year.
RE100 was launched at Climate Week NYC 2014.
General Motors, Bank of America, Amalgamated Bank, Wells Fargo & Co., Hewlett Packard Enterprise (HPE), VF Corporation, VMware Inc., Rackspace Inc., Diageo and DNB are just some of the big names that have joined the initiative more recently.