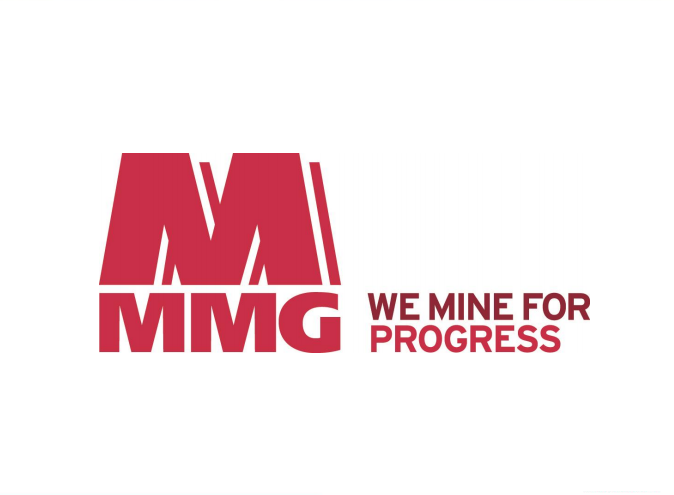 MMG Limited has agreed to sell its mothballed Avebury nickel mine to the privately owned exploration and mining development company Dundas Mining for A$25 million, subject to a number of conditions precedent including MMG Board approval.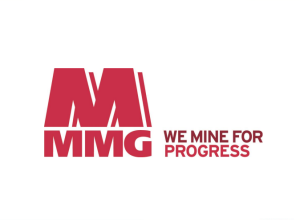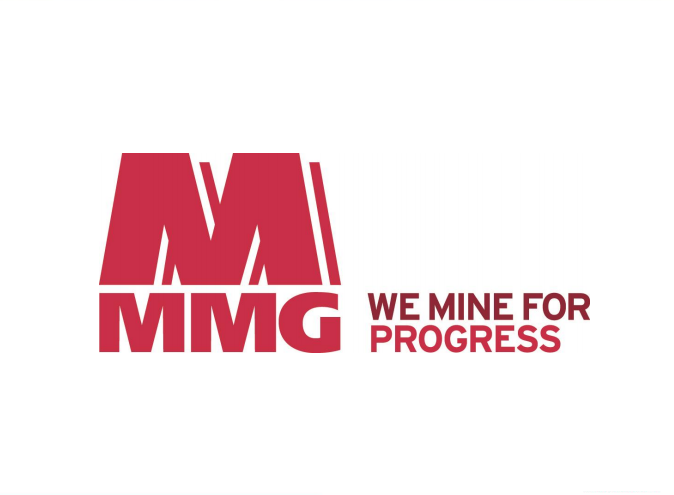 According to MMG, the Tasmania based miner will pay A$1.5 million on signing the agreement and further A$23.5 million on completion.
In 2014, MMG struck a A$40 million sale agreement with QCG Resources (QCG), but the deal fell through.
MMG is hopeful that this time the agreement will stick, with the company's General Manager Rick Watsford labelling Dundas' offer as representing "the best outcome for both MMG and the Avebury asset".
"Dundas Mining is committed to a restart of the mine and MMG is confident that the sale will reinvigorate the Zeehan area, by providing new jobs and economic benefit to the region," Mr Watsford said.
The announcement was also welcomed by Minister for Resources Guy Barnett, who described the transaction as a sign of growing confidence in Tasmania's resource sector.
"The Hodgman Liberal Government is the strongest and most consistent supporter of the mining industry, and we are committed to helping to seize new opportunities to create jobs – our number one priority," the Minister said.
"While the agreement announced by MMG today is a major step forward, we know there is a long way to go before the Avebury mine can resume operations. I commend MMG for its investment in keeping the mine on care and maintenance while working to attract a new buyer."
The Avebury mine, which is capable of producing around 7 000 t/y of nickel concentrate, has been on care and maintenance since 2009.