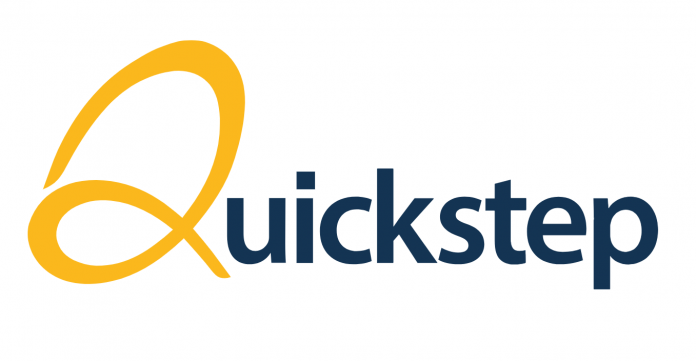 Media Release
Quickstep welcomes today's announcement regarding the $1Bn investment in sovereign capability for domestic missile and complex weapons production in Australia. This will create extensive opportunities across the Australian supply chain, generating high-value engineering and production jobs within a projected $40Bn enterprise over the next 20 years.
"It is very encouraging to see the Morrison government continuing to invest in the development of genuine sovereign capability, building on the existing strengths of the Australian industrial base and creating generational programs, comparable to the F-35, that will further develop and grow industry capability and job creation across Australia" said Mark Burgess, Managing Director and CEO of Quickstep Holdings Limited.
Composites form a significant part of missile airframes and Australia is home to one of the very best high volume aerospace composite businesses. Quickstep's Bankstown site has extensive experience in manufacturing composite components for missiles on domestic and multi-national programs. Recent investments in advanced manufacturing capabilities have demonstrated high-volume low-cost production of complex composite and metal assemblies for high temperature, high pressure aerospace applications.
"We look forward to detailed engagement across the global supply chain to generate meaningful opportunities in design, development, manufacturing and aftermarket support for Australia's future missile and complex weapon programs" added Mark.