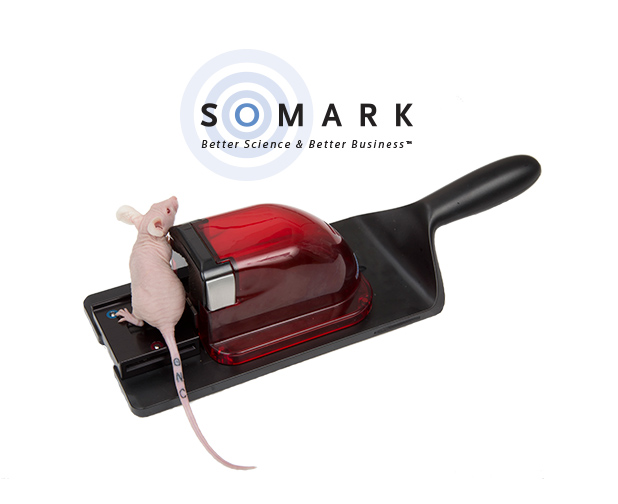 International developer of identifications technology Somark Innovations is building its laboratory and office in Adelaide's south.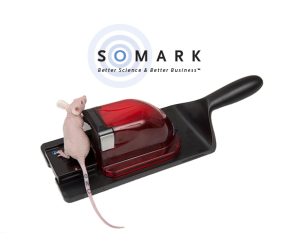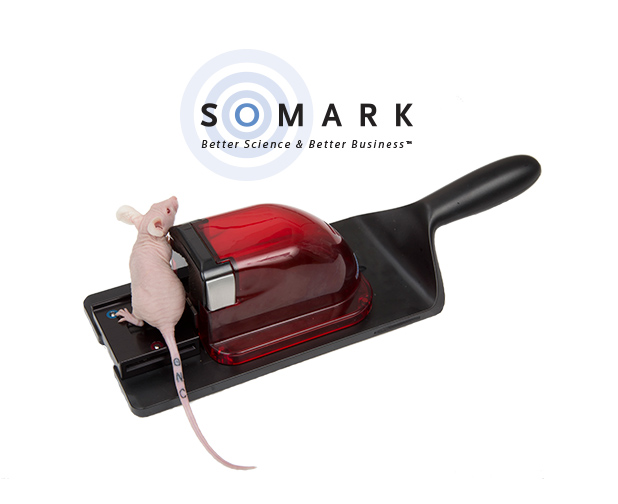 The company which manufactures systems and technology to analyse animal data for pre-clinical research will now have a new manufacturing base in the old Mitsubishi site in Tonsley.
With the establishment of its manufacturing operations in Adelaide, the company will be creating 48 new jobs.
"We chose Tonsley because it's a real community that's been developed by the government for hi-end manufacturing and development, housing companies just like us," said Adrian Knight, CEO of Somark Innovations.
The company is supported by a SA State Government grant from the Early Stage Commercialisation Fund.
The 48 new hi-tech, high value positions will be filled in Adelaide over the next three years.
"This is another win for South Australian jobs and Somark's presence will undoubtedly strengthen the medical device manufacturing hub the government is building at Tonsley. Companies like Somark are moving to Adelaide because we're delivering the right environment: great facilities, talented staff and a government that understands what business needs," stated Minister for Health Industries Jack Snelling.
Health Industries South Australia is also helping the company establish its manufacturing hub at Tonsley.
"Health Industries South Australia saw that Somark would be a great addition to Adelaide's growing life sciences community and is helping the company establish at Tonsley. We identified the company's needs, connected them with local partners, and helped deliver financial support from government," said Marco Baccanti, Chief Executive of Health Industries South Australia.
"Dealing with Health Industries South Australia was easy and efficient. They sat down with us, found out what we needed and helped deliver it. I'm looking forward to our collaboration with SAHMRI, gaining insight from their research experience to help continue to develop and refine the Somark Ecosystem," added Mr Knight.
Somark is partnering with another Tonsley tenant, Hydrix, to complete the development of its Somark Ecosystem, an integrated end-to-end pre-clinical management system utilising visual identification, micro-RFID (radio-frequency identification) technology, data readers, data hubs and software that aggregates and analyses data.
"We established at Tonsley because we could see the potential of a hi-tech community of like-minded companies. Tonsley's a really attractive place and we look forward to helping grow its ecosystem," said Anthony Skeats, General Manager Hydrix SA.