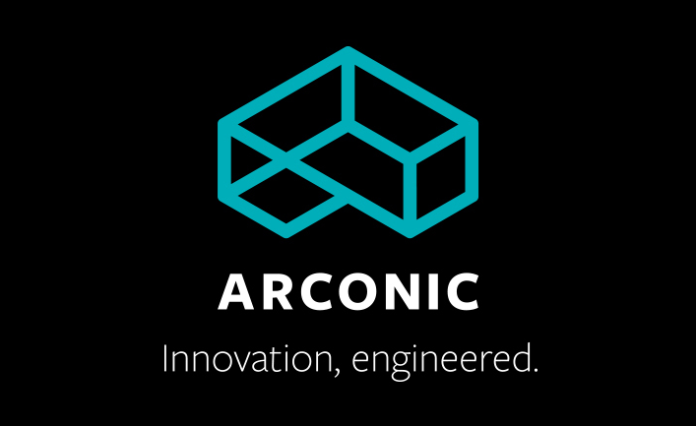 Alcoa Corporation has completed the separation from its parent company Alcoa Inc. – now named Arconic Inc. – and has begun operating as an independent company.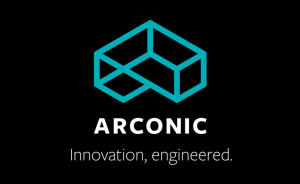 Roy Harvey, Chief Executive Officer of Alcoa, said Alcoa Corporation is a globally cost-competitive industry leader in bauxite, alumina and aluminium products, well positioned to take advantage of global aluminium demand and remain competitive across the market cycle.
"We are launching Alcoa Corporation as a world leader in the aluminium industry with distinct competitive advantages across the value chain. Our bauxite and alumina portfolios enjoy strong first quartile cost positions and our aluminium portfolio has a highly competitive second quartile position," Mr Harvey stated.
"We've made a commercial success of our cast products business, our can sheet business is a leader in North America, and our substantial energy assets are also driving value for maximum profitability. We achieved all of this during difficult market conditions, remaining resilient thanks to the hard work and dedication of our talented 16,000 employees. As we look towards the future, we intend to continue operating with excellence and innovating within the industry we pioneered, always driven by our values and our strong will to succeed."
Alcoa has an industry-leading, cost-competitive portfolio comprised of six businesses across the aluminium value chain including Bauxite, Alumina, Aluminium, Cast Products, Rolled Products and Energy.
The company's footprint includes 25 manufacturing facilities around the world, and approximately 16,000 employees.
Alcoa's world-class asset base includes the world's largest bauxite mining portfolio; the world's largest alumina producer; a newly optimised smelting portfolio; casthouses offering differentiated, value-added aluminium products alloyed and cast into specific shapes to meet customer demand; rolling mill operations in Warrick, Indiana, and Ras Al Khair, Saudi Arabia; and a portfolio of energy assets of which approximately 55% is low-cost hydroelectric power.
Alcoa expects a 5% increase in global aluminium demand in 2016 and a 10% increase between 2010 and 2020, and is confident that Alcoa Corporation can to meet this robust demand.
The separation was completed last week through a pro rata distribution by Alcoa Inc. of 80.1% of the outstanding shares of the newly formed Alcoa Corporation.
"Arconic will retain 19.9 percent of Alcoa Corporation common stock. The distribution is intended to qualify as a tax-free transaction to Alcoa Inc. shareholders for US federal income tax purposes," the company said in a media statement.
"Alcoa Inc. shareholders today receive one share of Alcoa Corporation common stock for every three shares of Alcoa Inc. common stock held as of the record date of October 20, 2016, and retain their shares of Alcoa Inc., which due to the name change of Alcoa Inc. to Arconic Inc., are now Arconic Inc. shares."