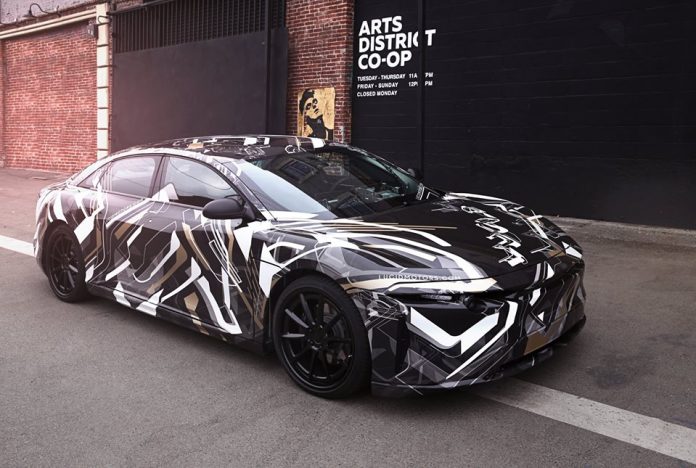 Luxury mobility company Lucid Motors has unveiled plans to set up an electric car manufacturing operation in Casa Grande, Arizona.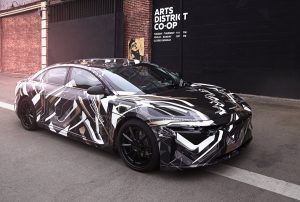 According to the company, the $700 million investment will create over 2,000 new jobs, with development of the site slated to begin in the second quarter of 2017.
In announcing the investment, Arizona Governor Doug Ducey said the company's expansion into Casa Grande was the latest evidence that the state leads the nation in attracting innovative technology companies.
"This project will create thousands of new direct jobs, support many more indirect jobs, and attract new suppliers to the Casa Grande region," the Governor said.
Mr Brian Barron, Lucid Motor's Director of Global Manufacturing, said the company selected Arizona due to the state's positive business climate, infrastructure, talent, geographic location, and the automotive supply chain in the Arizona-Sonora Megaregion.
"The support and engagement from state leadership and the business community in Arizona throughout this process has been incredible," Mr Barron added.
"Arizona's pro-business environment, readiness of the site, and available talent will allow us to get up and running quickly. We're very excited to be bringing new jobs and our innovative technology to Casa Grande."
Lucid Motors' Chief Technology Officer Peter Rawlinson said cars are expected to be in production in the factory towards the end of 2018.
"Lucid Motors is building the luxury automobile of the future, and we have an opportunity to become the global leader in automotive technology," Mr Rawlinson continued.
"We are confident Arizona is the ideal location to advance our innovations and will continue to provide an excellent platform for our success."