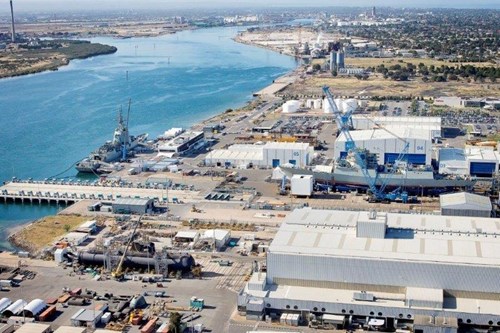 The Australian Government has issued a Request for Tender (RFT) to the three designers that were shortlisted for the construction of the $3 billion-plus Offshore Patrol Vessel program.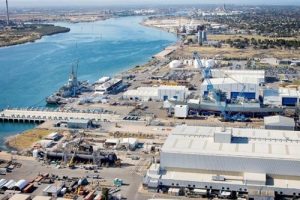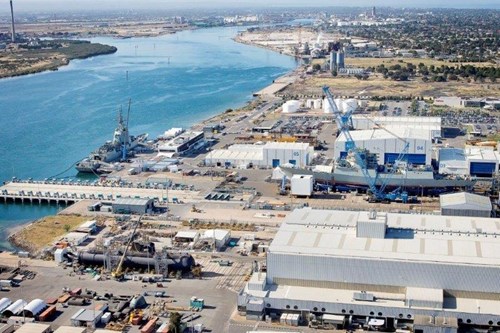 The RTF asks Damen of the Netherlands, Fassmer of Germany, and Lurssen of Germany to develop an Australian industry capability plan, outlining their vision on how Australian suppliers would be integrated into the tenderer's global supply chains.
Minister for Defence Industry Christopher Pyne said the Request for Tender will see Damen, Fassmer and Luerssen team up with Australian shipbuilders.
"We want to ensure the tenderers' responses maximise Australian industry opportunities through a local build using Australian made steel," Minister Pyne said.
"The Request for Tender will require each tenderer to develop an Australian Industry Capability Plan that maximises the opportunities for Australian industry participation."
South Australian Minister for Defence Industries Martin Hamilton-Smith said the Offshore Patrol Vessel program was an important first step in a continuous naval shipbuilding program.
"We recently met with all three designers at the Euronaval exhibition in Paris and look forward to continuing our positive relationship with them," he said.
"The Offshore Patrol Vessel program is an important part of de-risking the larger, more complex Future Frigate program."
Mr Hamilton-Smith said this will only be achieved if the South Australian supply chain is engaged in the program and the infrastructure used is that which will be used for the Future Frigates.
"The Australian Government needs to begin the Offshore Patrol Vessel program as soon as possible to preserve valuable skills and jobs that are being retrenched from ASC as the Air Warfare Destroyer program nears completion, and include the Australian industry from the outset," the Minister continued.
"We now look forward to further decisions from the Australian Government to progress the Future Frigate and Future Submarine programs."
The Offshore Patrol Vessel program envisions the construction of a total of twelve vessels that will replace the 13 existing Armidale Class patrol boats.
The program is expected to generate more than 400 direct jobs, preserving key skill capability for the larger, more complex, Future Frigate program.
Construction of the vessels will begin in South Australia, following completion of the Air Warfare Destroyers and transfer to Western Australia when the Future Frigate construction begins at Techport in 2020.