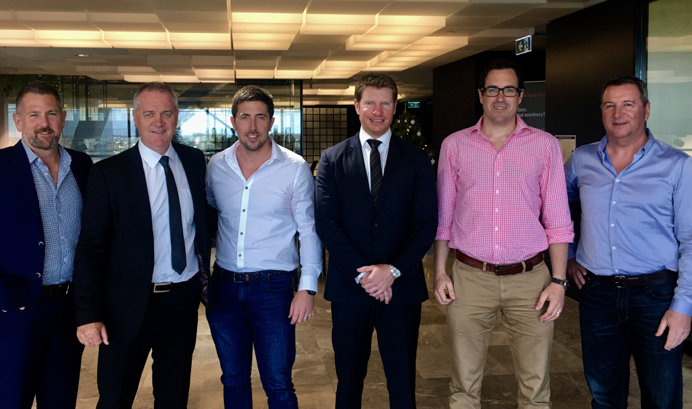 Australian Defence Apparel (ADA), the designer, manufacturer and supplier of combat uniforms and body armour, has announced the acquisition of Australia's leading tactical supplier, LE Gear.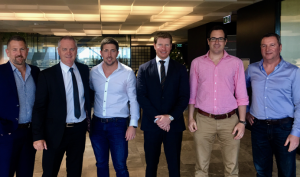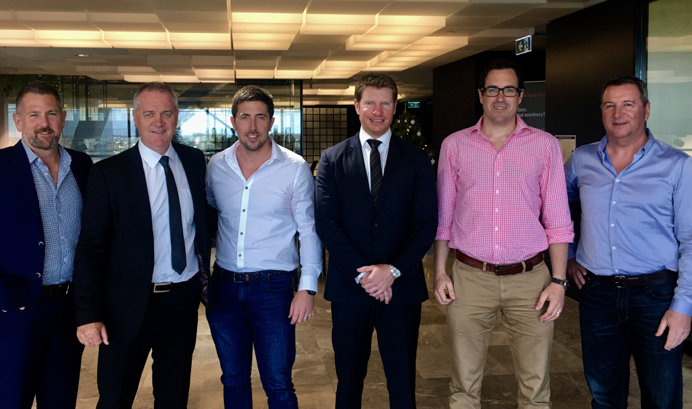 Established in 1999, LE Gear has since grown to become Australia's leading supplier of Law Enforcement, Military, Public Safety and Outdoor products with distribution across Australia and New Zealand.
ADA's Chief Executive Officer, Matt Graham, said the acquisition was in line with ADA's growth strategy, broadening the company's offering and giving it access to new markets, new customers and key suppliers.
"LE Gear is an attractive acquisition, consistent with our strategy of diversification in areas that complement our well established manufacturing and apparel business. The LE Gear distribution will enable ADA to introduce our specialised tactical product to a broader market," Mr Graham added.
"In addition to opening the door for us to new markets and providing access to key suppliers, we will now have a proven e-commerce platform for direct to consumer distribution, including the opportunity to introduce the ADA specialised tactical product to the LE Gear audience, putting the business in a strong position to grow faster than the overall market."
Mr Mark Foote, LE Gear's Managing Director, will retain his position with the company and will be responsible for delivering key contracts and managing supplier relationships.